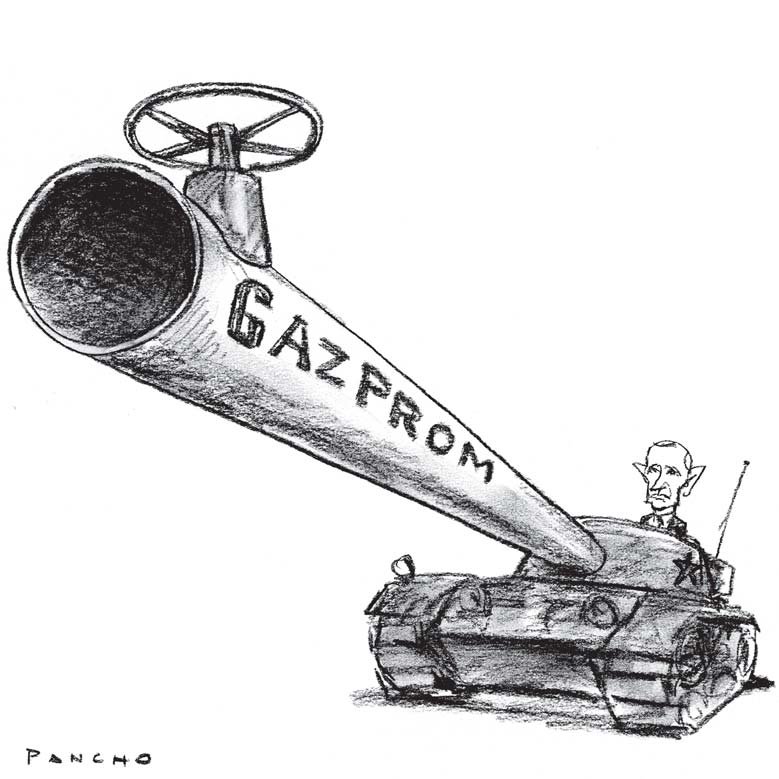 Ukraine's Intelligence leaked the order of Russia's government signed by the Prime Minister of the Russian Federation Mikhail Mishustin, according to which Gazprom Neft, the subsidiary of Russia's state-run natural gas monopolist Gazprom, should allocate funds to create a new military company.
According to the order issued by the Prime Minister of the Russian Federation Mikhail Mishustin on 4 February 2023, Russia's state-run joint-stock company Gazprom Neft is allowed to establish a private security company under the Federal law of the Russian Federation "On the security of the fuel and energy industry." Gazprom Neft will invest 70% of the authorized share capital into the private security company, while 30% will be invested by a limited liability company Staff-Tsentr.
This is not the first private military company to be created in Russia. The odious mercenary group Wagner created by Vladimir Putin's crony Evgeni Progozhin takes an active part in the Russian invasion of Ukraine, as well as the hostilities in a number of other countries, such as Syria or the Central African Republic. The Wagner private military company is designated as a criminal organization in the United States of America and Ukraine.
Another private military company Patriot affiliated with the Defense Minister of the Russian Federation Sergei Shoigu was created back in 2018.
Related:
Tags: Gazprom, Patriot private military company, PMC Wagner, Russian invasion of Ukraine, Russian private military companies