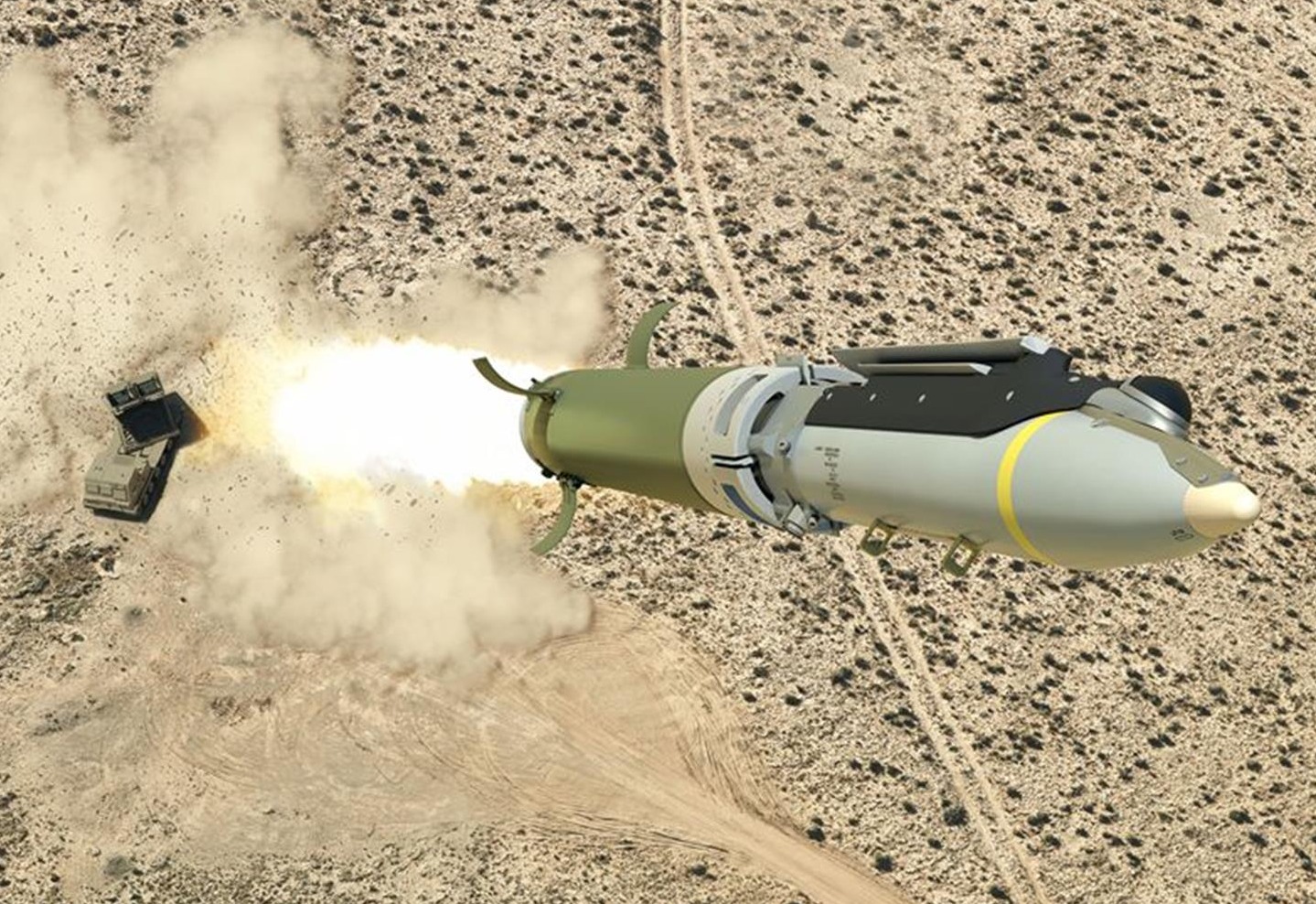 The Ground Launched Small Diameter Bomb (GLSDB). Photo: saab.com 
The US has announced two new military aid packages for Ukraine worth $2.175 billion in total.
"Pursuant to a delegation of authority from the President, I am authorizing our 31st drawdown of US arms and equipment for Ukraine since August 2021, valued at $425 million.  In addition, the US Department of Defense will be committing another $1.75 billion in support for Ukraine under the Ukraine Security Assistance Initiative to help strengthen Ukraine's military," US State Secretary Antony Blinken's press statement reads.
According to the statement, the packages include "critical air defense and counter-drone capabilities," armored infantry vehicles, Javelin anti-tank missiles, artillery ammunition, and "conventional and long-range rockets for US-provided HIMARS." Brigadier General Patrick Ryder also told a news briefing at the Pentagon that the packages also include counter artillery and air surveillance radars, communications equipment, PUMA drones, and medical supplies.
According to The Independent, the air defense equipment included in the package are the HAWK air defense firing units.
Reuters adds that Gen. Ryder told that a new rocket included in the US military aid package is the ground-launched, bomb-tipped rocket Ground Launched Small Diameter Bomb (GLSDB). These rockets would double Ukraine's strike range as the GLSDB's range is 151 km against the 77 km range of standard HIMARS rockets.
US readies $2 billion-plus Ukraine aid package with longer-range weapons – Reuters sources
Previously, Reuters reported that Boeing Co proposed to field GLSDB for Ukraine in November. "At the time it was expected GLSDB could be in Ukraine by spring," Reuters says.
Tags: GLSDB, HIMARS, SAM Hawk, US aid for Ukraine