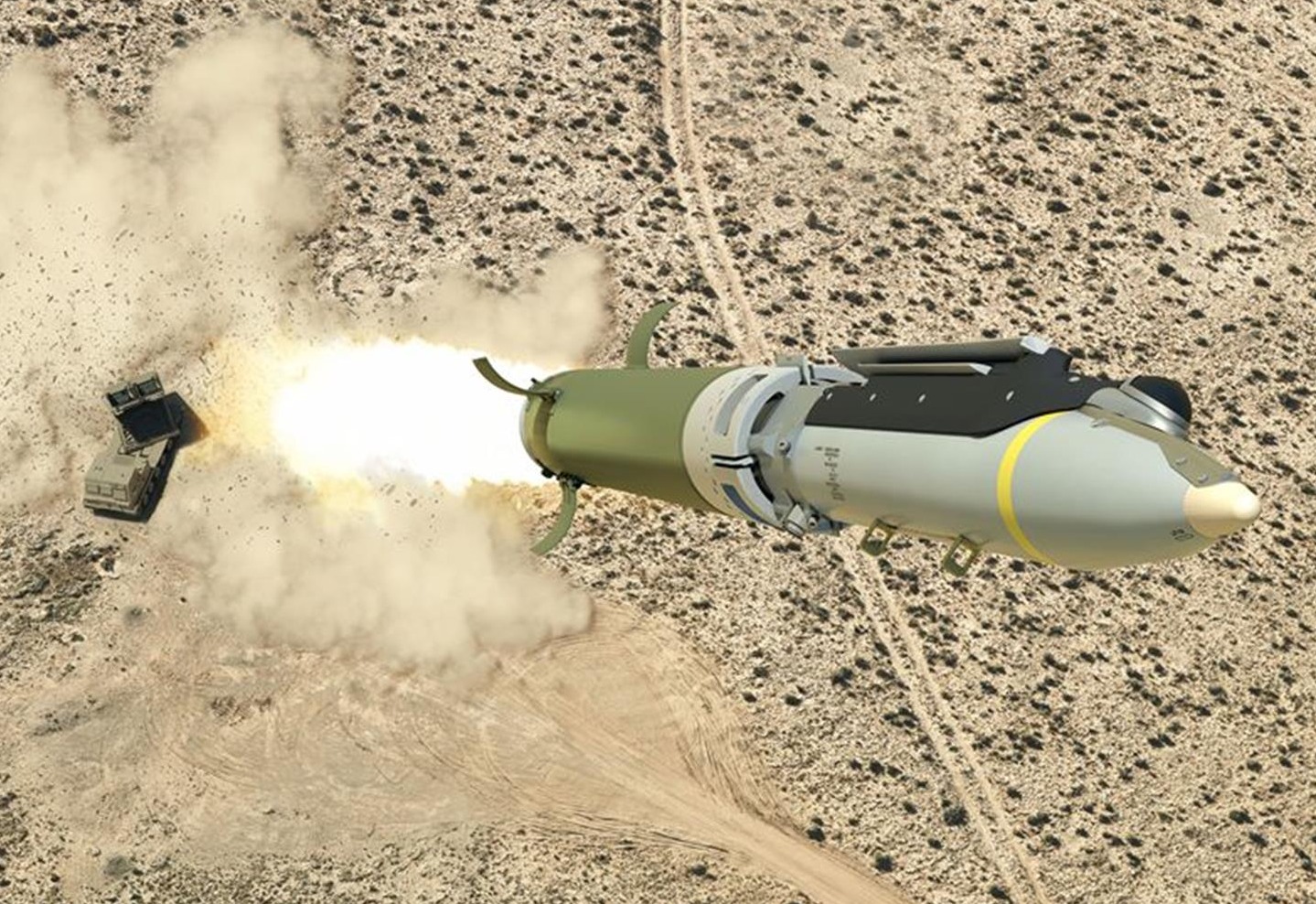 The Ground Launched Small Diameter Bomb (GLSDB). Photo: saab.com 
The US is readying more than $2 billion worth of military aid for Ukraine that is expected to include longer-range rockets for the first time, and other munitions and weapons, two US officials briefed on the matter told Reuters on 31 January.
The officials said that the announcement of the aid is expected as soon as this week. The package is going to include support equipment for Patriot air defense systems, precision-guided munitions, and Javelin anti-tank weapons.
"One of the officials said a portion of the package, expected to be $1.725 billion, would come from a fund known as the Ukraine Security Assistance Initiative (USAI), which allows President Joe Biden's administration to get weapons from industry rather than from US weapons stocks. The USAI funds would go toward the purchase of a new weapon, the Ground Launched Small Diameter Bomb (GLSDB) made by Boeing Co (and SAAB AB, – Ed.), which have a range of 94 miles (150 km)," Reuters wrote.
GLSDB combines the GBU-39 Small Diameter Bomb (SDB) with the M26 rocket motor, both of which are common in US inventories. The weapon is launched from ground-based missile systems such as the M270 Multiple Launch Rocket System that Ukraine already has.
US considers supplying 150-km range weapon to Ukraine – Reuters
Currently, Ukraine's longest-range weapon is the Soviet-era tactical ballistic missile Tochka-U with a range of about 120 km and an accuracy of 95 meters, although it is unknown how many of these missiles are still left in Ukrainian stockpiles. Ukraine's US-made precise GMLRS rockets have a range of about 60 kilometers.
Read also:
Tags: GLSDB, US aid for Ukraine