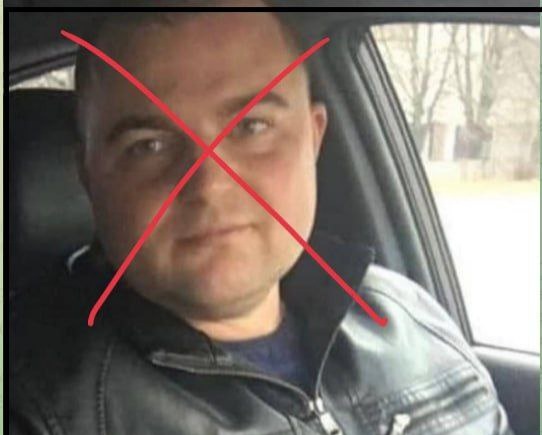 A car explosion killed a policeman collaborating with Russian occupiers in the Ukrainian city of Enerhodar at 7:50 on 3 February. This was reported by the top quisling official of Zaporizhzhia Oblast Vladimir Rogov and news channel Ria Melitopol.
Rohov has said that "the force of the explosion of the car in Enerhodar was so strong that windows shattered in residential buildings up to the ninth floor"; in addition, at least one more car was destroyed that was parked near the blown one.
Partisan car bombing kills collaborator in Russian-occupied Enerhodar

Yevheniy Kuzmin chose to collborate with the occupation police. The explosion was so strong that windows shattered in residential buildings up to the 9th floorhttps://t.co/MaLwrepqTz
📽️https://t.co/XLoCQJlfvA pic.twitter.com/lgu42sc0PV

— Euromaidan Press (@EuromaidanPress) February 3, 2023
The local TV channels reported the car belonged to Yevheniy Kuzmin, a collaborator who worked for the occupier's police force.
Ukrainian partisans have reportedly claimed responsibility of the car bombing, a video by Ria Melitopol shows.
"Heated greetings to all the traitors of the Ukrainian people. Today, a traitor and former policeman Yevheniy Kuzmin, born 1992, was liquidated. We, partisans of Enerhodar, continue fighting against the occupiers till the last. We know where you live, what you eat, and where you go to the bathroom. Each of you will be found and liquidated no less violently than Kuzmin. Glory to Ukraine!" a masked man says.
Car bombings are a common weapon of choice of the Ukrainian resistance movement in Russian-occupied territories.
Growing partisan movement of Kherson Oblast now bombs collaborators