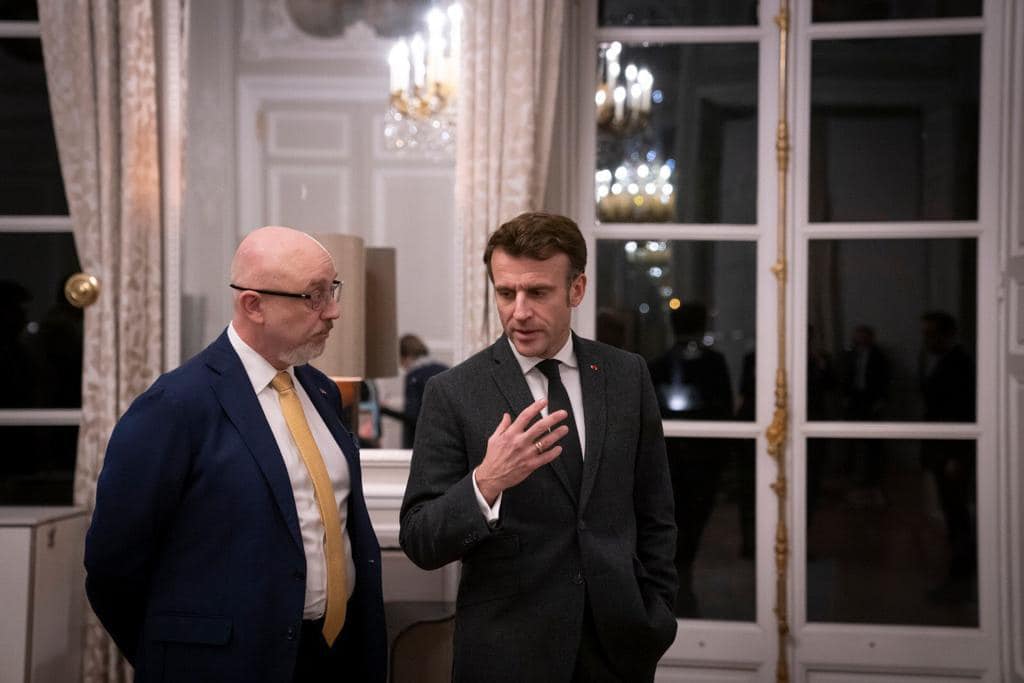 Photo by Ukraine's Defense Ministry 
French Thales company will supply two GM-200 radars for Ukraine to reinforce Ukraine's air defense. This was reported by Ukraine's Minister of Defense Oleksiy Reznnikov following his visit to France on 1 February 2023. He signed the corresponding memorandum with Thales company.
The Minister has also met with French president Emmanuel Macron, the French parliament, and French defense minister Sébastien Lecornu, discussing further military aid. They confirmed the previous commitment to supply 12 additional Caesar howitzers and conduct training missions for 6,500 Ukrainian troops.
The minister has also visited wounded Ukrainian servicemen who are undergoing rehabilitation in France.