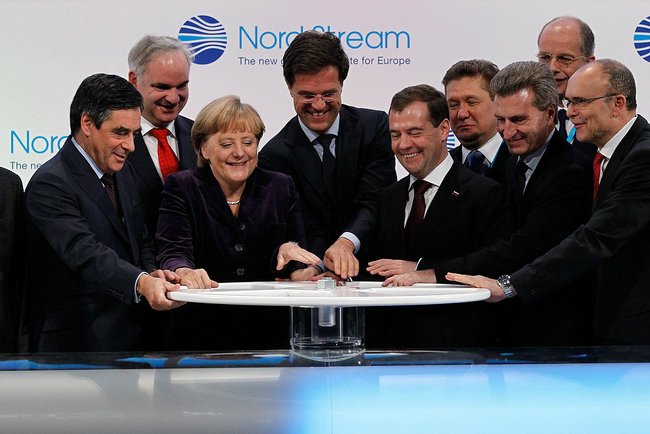 The opening ceremony of Russia's Nord Stream 1 pipeline supplying gas to Germany on November 8, 2011, attended by then German Chancellor Angela Merkel, and then Russian President Dmitry Medvedev, along with German and Russian energy industry leaders. Source: kremlin.ru 
European dependence on Russian oil and gas enabled the Russian invasion of Ukraine. It can be ended only by breaking the chains of global addiction to fossil fuels and ending the political and economic dominance of oil majors.
Let us compare Europe in 2022 and 2023. According to official data for 2021, Europe was 45% dependent on imported Russian gas and 27% on oil. Nord Stream 2, the energy weapon of the Kremlin, was quietly built despite the desperate warnings of Ukrainian politicians and all experts, who knew what Russia actually is: a belligerent mafia state and climate bomb, packed with fossil fuel projects with record emissions.
Today, in January 2023, after almost a year of grinding war in Europe, the German government is proud of the fact that it receives 0% of gas, 0% of oil, and 0% of coal from Russia. Is there anything to be proud of? No. This happened too late at the cost of huge sacrifices. Are there lessons to be learned from this? What really needs to be done to stop Russia's onslaught?
To stop Putin's war machine we have to cut its bloodline – exports of oil and gas
European industry built its profitability on cheap, dirty, and as it turned out, bloody energy resources of Russia, which led to a war in Europe. Despite the assurances of optimists, we don't know when it will end. After all, while receiving hundreds of millions of dollars for exports of fossil fuels, Russia is capable of mobilizing hundreds of thousands of soldiers to seize Ukraine. We all know, after that, the door to capture Europe is open.
The global sales of Russian fossil fuels at inflated prices, especially to Europe, brought revenues up to
$1.1 billion a day
in the early days of the war to help feed the Russian war machine. In the spring of 2022, Europe kept sending money to Putin, even as the world watched the worst beginnings of the ongoing brutal war crimes committed by Russia against the Ukrainian people, showcased by the tragic slaughters of civilians in
Bucha
.
But the tide is already turning in Ukraine's favor, and strategies to completely dry up Russia's fossil fuel exports are being rolled out, building upon multiple successes since the war began. It was effective public pressure that forced most oil majors to pull out of Russia, despite the fact that they had allocated billions in long-term Russian investments, apparently not worrying about Russia's ongoing invasions of other nearby places like Moldova, Georgia, and the southeast of Ukraine in 2014.
For far too long addiction to Russian fossil fuels was supported by financial markets, which are finally waking up to commit to necessary investments in an accelerated transition to renewables.
2022 saw record renewable energy installations and electric vehicle sales worldwide and this year solar and wind power capacity additions are expected to increase by at least 18%.
There is only one way to positively solve the current energy crisis that is created by Putin and the fossil fuel industry – by further accelerating clean energy investments and cutting financial strings with oil and gas.
Ukraine lost almost all wind power capacity, half of solar power facilities due to Russian invasion – Minister
Putin was starting this war with oil majors behind his back
The chain of events that has brought the world to the state of climate emergency and the collapse of the international rules-based order, signaled by the invasion of Ukraine, started back in the 1990s with actions of international oil and gas companies who placed bets on profits from fossil fuel production in Russia, irrespective of all the consequences.
Many of the worst oil majors like French
TotalEnergies
and German
Wintershall Dea
have been gambling on the continued maximization of profits from Russian investments even as the invasion started. However, they are now losing on their bets as the public and governments pressure them to pull out.
Media has often played its public service role well, with major outlets like Der Spiegel and Le Monde exposing oil major complicity in war crimes, with the latter running a feature story entitled: "How TotalEnergies' gas is used to fuel Russian fighter jets in Ukraine." Resulting public and governmental pressure caused TotalEnergies to cut ties with Russian gas company Novatek, taking a $3.7 billion write-off on its stake.
ExxonMobil was a perfect example of the victory of people power, first continuing its plans to stay in Russia, but reversing course and pulling out within a week after massive public campaigning to end Putin's profiteering off fossil fuel exports.
Another of Gazprom's long-term partners, German company Wintershall Dea which was backing Nord Stream 2, was also eventually forced to pull out of Russia after revealing investigations and growing pressure from a wide range of grassroots organizations to political leaders.
Sanction increases have had a significant positive impact on ending Putin's income for his war already, pointing to necessary future steps. Although Russia still profits €687 million a day from fossil fuel exports, G7 and EU measures with a current $60/barrel price cap against Russian oil now cost the Kremlin an estimated €160 million per day, according to CREA.
Ending the horrific war engineered by Putin against Ukraine will take no less than breaking the chains of global addiction to fossil fuels and ending the political and economic dominance of oil majors.
What if Russia wins in Ukraine and the only thing that can stop this: Opinion
What still needs to be done?
The first price cap on Russian oil imposed on December 5th has shown an impact by reducing Russian export volumes in December by 17% compared to a September to November 2022 average, thus reducing Russia's income.
With investment in Russia drying up, the most modern drilling technologies will no longer be available, and Russian fossil fuel exploration and production will begin to die off permanently. This path must be continued with governments strengthening energy sanctions to cover all Russian fossil fuels, including refined oil products, LNG, and pipeline gas. A logical analysis of what is needed has already been done.
Politico cited an EU diplomat saying: "The break-even of Russian oil producers is at $12-$20, so at this price level they can cover the costs. Every extra dollar is a dollar for the Russian war budget".
"The break-even of Russian oil producers is at $12-$20. Every extra dollar is a dollar for the Russian war budget."
Ukraine capable of becoming key EU partner for decarbonization – Zelenskyy
These figures set a benchmark for a next-level price cap, with negotiation discussions starting at $12 a barrel, which would have a massive effect, and should be the end goal to ensure sending profit to Russia's vicious military can not continue.
More action is needed by moving now to:
lower the oil price cap closer to production cost in Russia by at least $20-30 per barrel;
strengthen enforcement gaps of an embargo in the EU;
implement stronger oversight of price cap implementation and penalties for tankers that violate it;
introduce additional sanctions such as restrictions on sales of old vessels to prevent Russia, its allies, and related traders from acquiring dirty second-hand tankers to use as a "shadow fleet" to circumvent the cap;
prohibit transshipment of Russian oil in territorial waters and exclusive economic zones of price cap coalition countries.
Not only would these measures help end the war and save innocent Ukrainian people from the massive suffering financed by sales of fossil fuels, but the global impact could be critically beneficial. To meet the world's climate targets and the 1.5 C climate goal of the Paris Agreement, it's necessary to reduce carbon pollution from the extraction and burning of fossil fuels globally. As the world switches with growing momentum to clean energy sources, due to their price advantages and cost savings over fossil fuels, concrete steps must be taken to end fossil fuels. Ending the use of Russian fossil fuels must be the first obvious place to make this happen.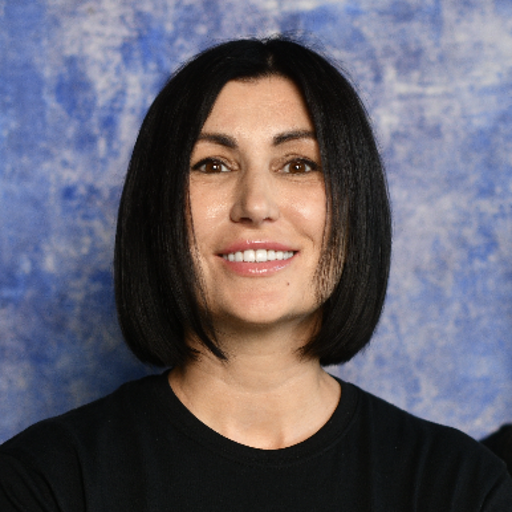 Dr. Svitlana Romanko is the Founder and Director of the Razom We Stand campaign to ban all fossil fuels from Russia, end the war in Ukraine, and boost a revolutionary clean energy transition everywhere in the world.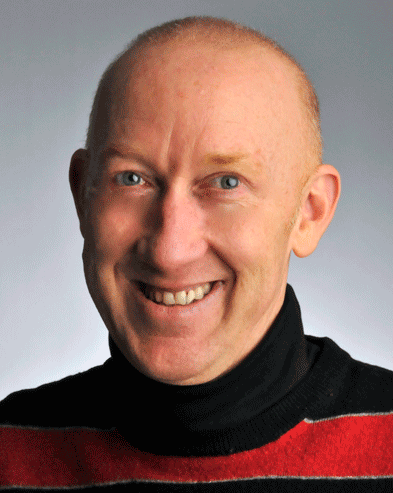 Jason Kirkpatrick is Sr. Communications Manager of Razom we Stand and the former Vice-Mayor of Arcata, California, the "Greenest City in the USA." He has 30 years of experience in the fields of policy, campaigning, and project management, in the public, private and non-profit sectors.
Read also:
Tags: environment, renewables, Russian economy, Russian gas, Russian oil, Sanctions