Marie-Agnes Strack-Zimmermann, chair of the German parliament's defense committee, made the comments after Western leaders failed to reach a consensus on supplying German-made Leopard-2 tanks during talks in Ramstein, Germany.
Kyiv says the new hardware will allow the Ukrainian military to boost its firepower for a possible spring offensive against Russian forces.
"History is looking at us and Germany has, unfortunately, just failed," Strack-Zimmermann told public broadcaster ZDF late Friday. "At the very least, it would have been the right thing to give our partners the green light," she added, referring to the desire by countries like Poland to supply the Leopard directly to Ukraine — a move that needs a sign-off by Berlin.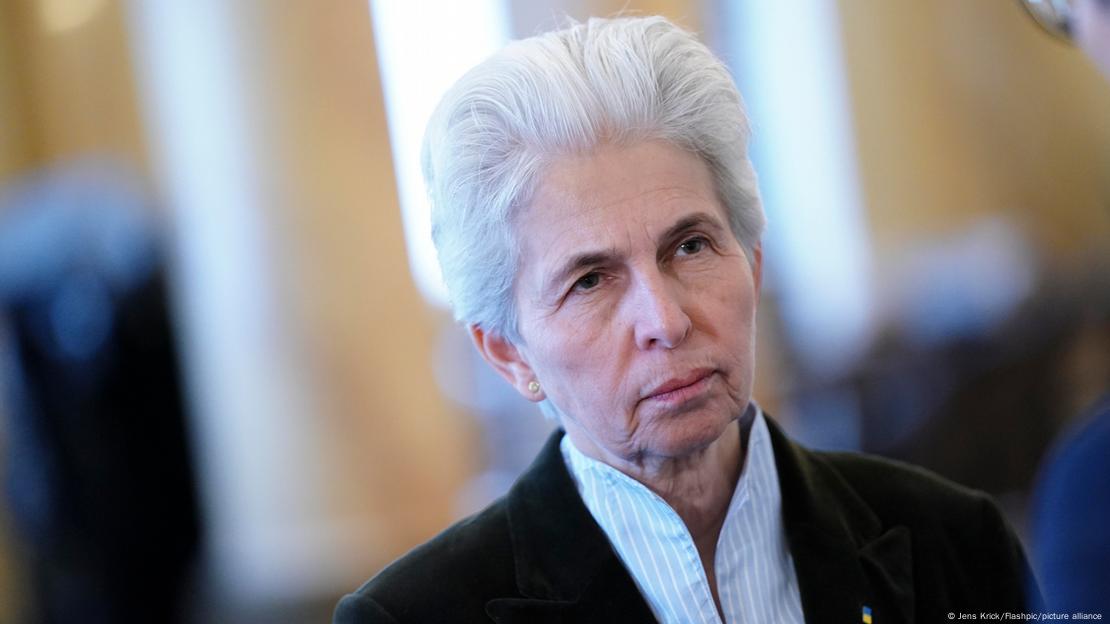 Strack-Zimmermann said Chancellor Olaf Scholz's communication on the tank delivery issue had been a "disaster." On the one hand, Germany is massively supporting Ukraine but the lack of a decision to deliver the battle tanks gave a different impression, she added. The FDP politician said Russian President Vladimir Putin would likely laugh at Germany's indecision.
Roderich Kiesewetter, the foreign affairs expert of the center-right Christian Democratic Party (CDU), spoke of serious foreign policy damage for Germany due to the lack of a decision.
"Germany has done a disservice to Ukraine and its own future position," he told the Augsburger Allgemeine newspaper.
Rolf Mützenich, the center-left Social Democrats' parliamentary group leader, said it was necessary to act in unison with the United States.
"It is important that we always take important steps together," Mützenich told the Stuttgarter Nachrichten newspaper. "Together means above all with the US."