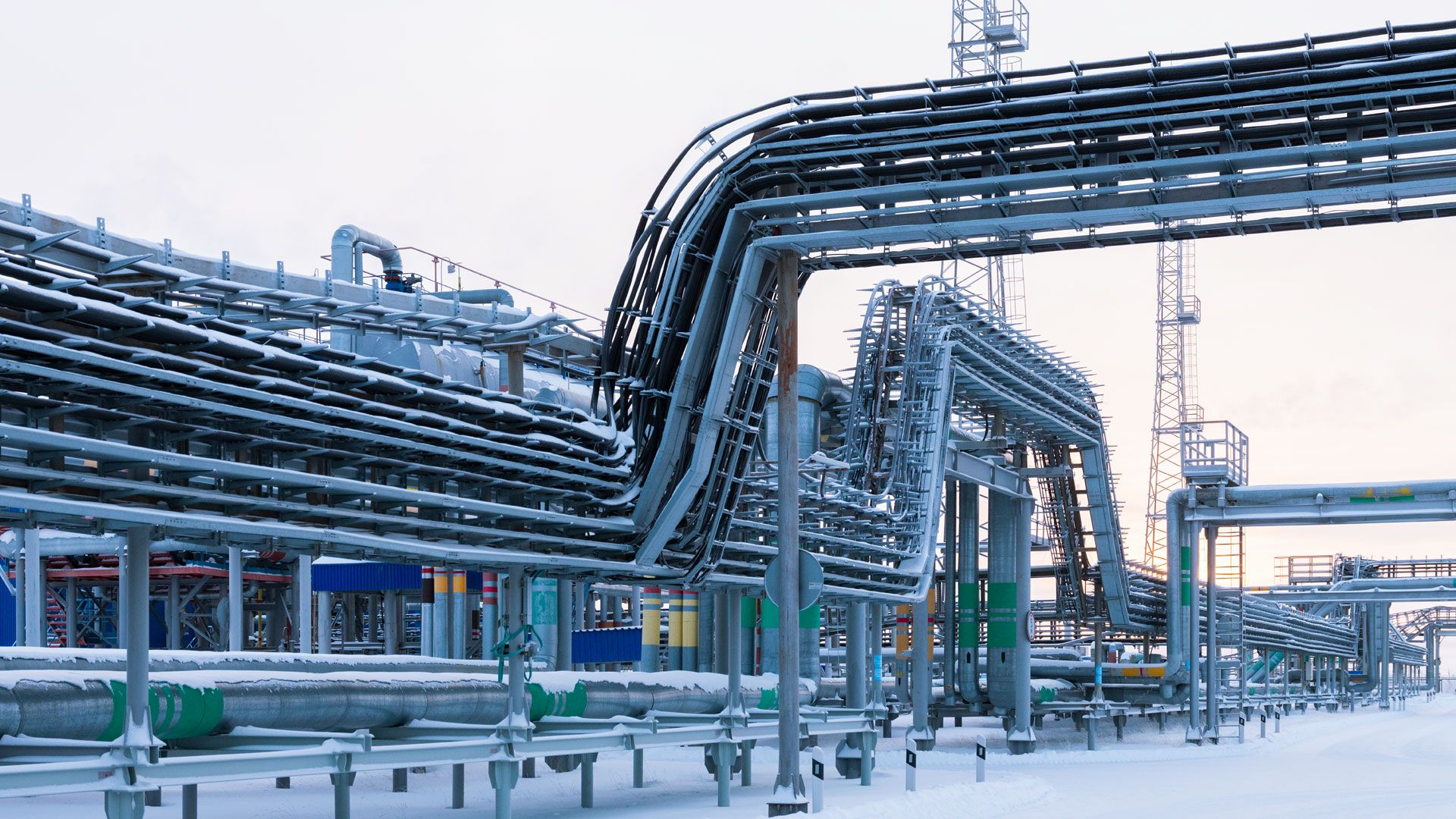 One of the Wintershell Dea's factories in Germany
Credit: Wintershall Dea/Justin Jin 
Wintershall Dea, the biggest crude oil and gas producer in Germany, intends to fully exit Russia due to the Russian war of aggression against Ukraine, according to the official statement of the company.
The Wintershall Dea Supervisory Board approved a decision by the Management Board to exit Russia. As a consequence, Wintershall Dea intends to fully exit Russia in an orderly manner complying with all applicable laws and regulations, the official statement of the company stipulates.
"Wintershall Dea will end its Russian activities. Continuing to operate in Russia is not tenable. Russia's war of aggression in Ukraine is incompatible with our values and has destroyed cooperation between Russia and Europe. In recent months, limitations imposed by the Russian Government on operations of Western companies in the country and external interferences in our joint venture operations made it impossible for Wintershall Dea to operate in Russia as before and resulted in an economic expropriation of the Joint Ventures in Russia," Wintershall Dea CEO Mario Mehren explained.
Wintershall Dea plans to deconsolidate Russian segment from financial reporting and record a one-off non-cash charge of 5.3 billion euros in the fourth quarter of 2023 relating to the deconsolidation as well as other Russia-related impairments.
Procter & Gamble continues sponsoring Russia's war with two giant factories
Wintershall Holding GmbH, based in Kassel (Germany) is a subsidiary company of the BASF Group, which is a German multinational chemical company and the largest chemical producer in the world.
BASF Group will take a 7.3 billion euro writedown as its Wintershall Dea energy business pulls out of Russia, according to Reuters.
Related:
Tags: Germany, Russia, Russian invasion of Ukraine, Sanctions against Russia, Ukraine