Ukraine's capital Kyiv was likely under a Russian ballistic missile attack in the morning of 14 January, spokesman of Ukraine's Air Force Yuriy Ihnat said on air of the national telethon.
Ukraine currently lacks capacity to detect and shoot down ballistic missiles, Ihnat told, adding that the missiles that were launched on Kyiv were fired from the north and "most likely" flew by a ballistic trajectory.
The debris of the missiles is stoll being studied, but at present it is clear that they were either ballistic missiles, or S-300 missiles flying via a ballistic trajectory, Ihnat said:
"So far, people are working with the wreckage… It is likely that it was either Iskander-M ballistic missiles or anti-aircraft systems S-300 of certain modifications, as well as S-400, which are also present in the north of Ukraine. We will determine what type of missiles was used," Ihnat said.
An air alarm had sounded in Ukraine's capital at 9:30 after, not prior to explosions. The delay was due to the lack of radar data and information from other sources, Ihnat informed.
The missiles fired on Kyiv hit a critical infrastructure object, the city administration reported. Explosions were heard in several city districts, after which a fire started in a nonresidential object and missile shrapnel fell on the Holosiiv district, Kyiv mayor Klitschko reported.
Missile shrapnel also fell on the open-air museum of folk culture: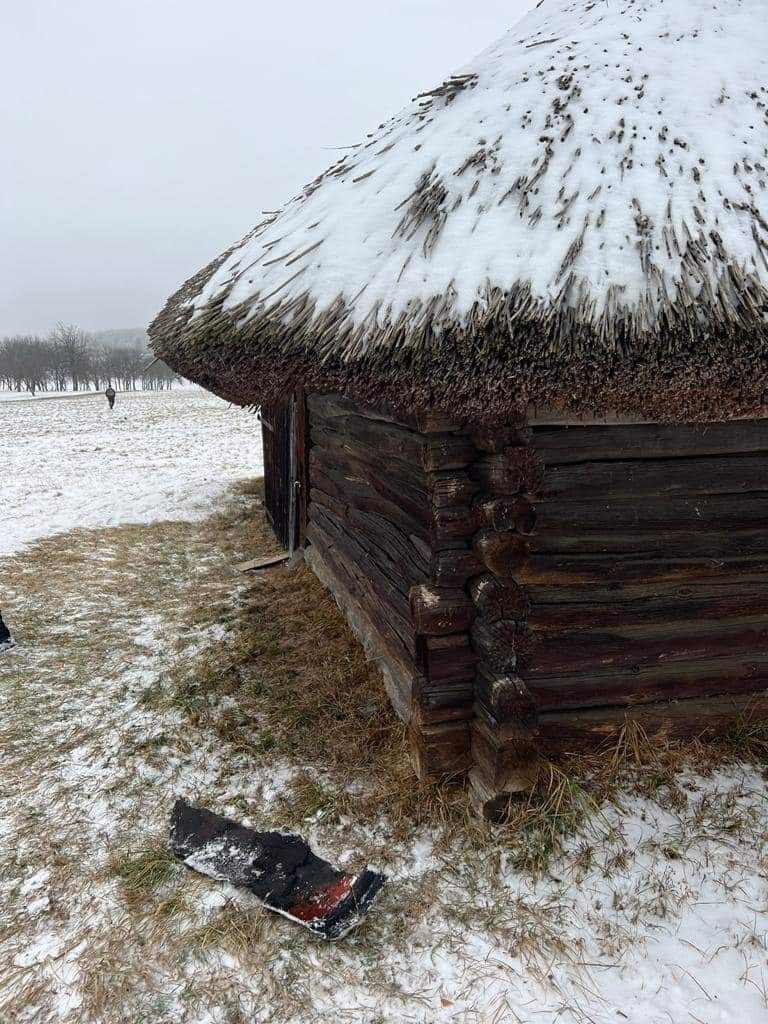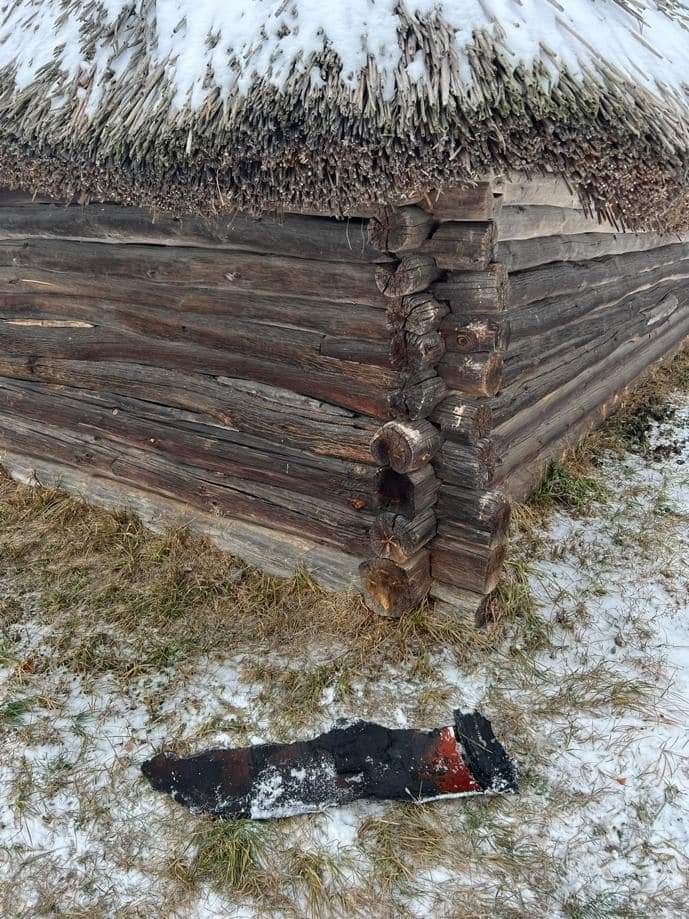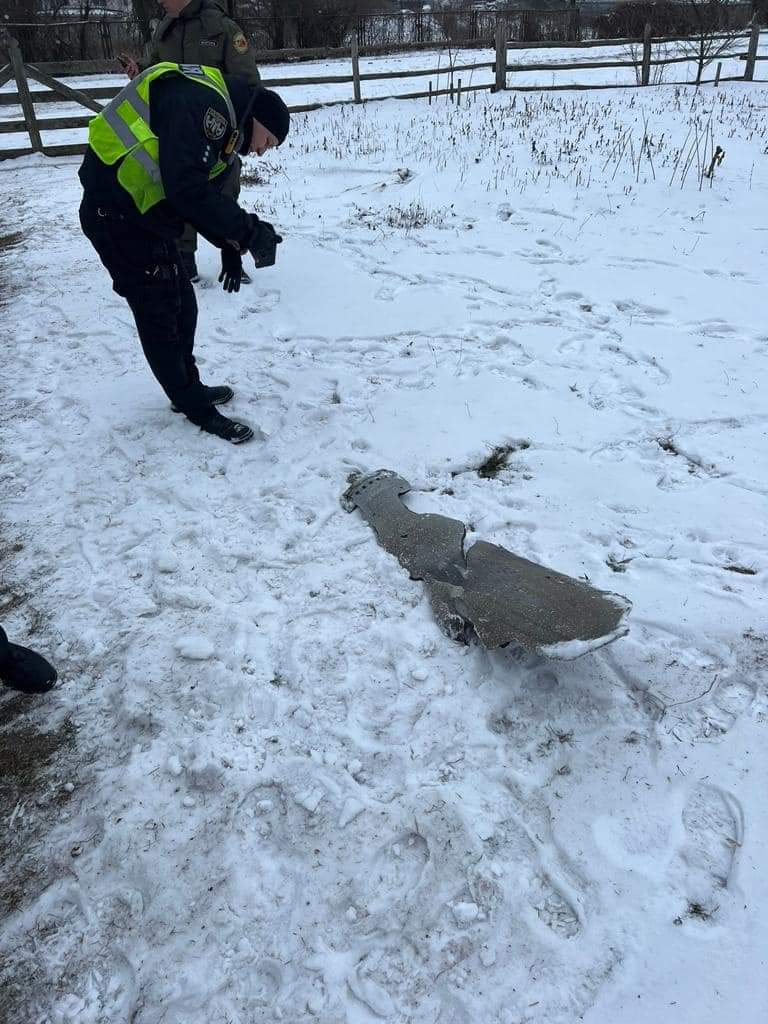 Shrapnel of Russian missiles fell in Kyiv's open-air folk culture museum. Photos: Ukraine's Culture Minister Oleksandr Tkachenko/Facebook
Related:
Researcher: Ukraine will build its own long-range missiles. If the West allows.
Tags: Kyiv, Russian missile strike