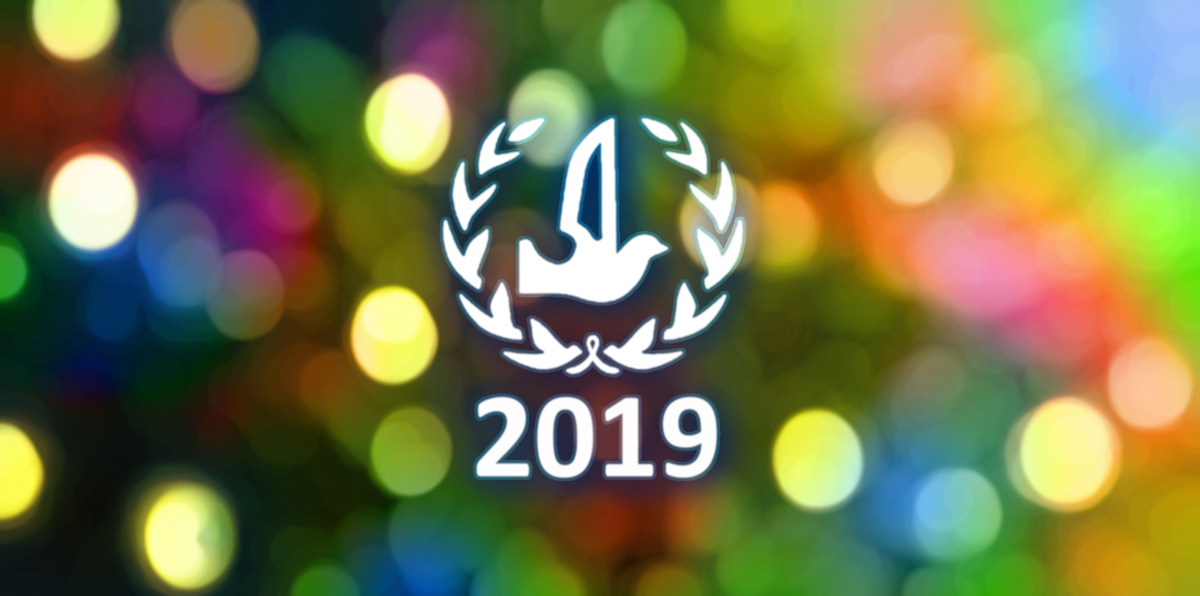 The eventful 2019 is coming to its end. Here is how Euromaidan Press readers and its editorial board will remember the passing year. We've selected 10 articles that got the most views from our readers (not always proportional to social media shares), several articles from top-30 according to our statistics, and several more articles of 2019 that deserve an honorable mention.
Ukraine creates free online courses of Ukrainian language for foreigners
Persecution of Jehovah's Witnesses continues in Russia despite Putin's statements
Putin is preparing to fight and win a limited nuclear war against the West, Skobov says
Leaked Kremlin emails show Minsk protocol designed as path to Ukraine's capitulation – Euromaidan Press report
Zelenskyy plans total troop withdrawal in Donbas while Russia gives no guarantees
Stalin's NKVD and Hitler's Gestapo cooperated closely even before Molotov-Ribbentrop Pact
https://euromaidanpress.com/2019/01/13/2019/04/18/hybrid-war-in-ukraine-predictions-for-2019-and-beyond/
Other popular articles of 2019
Personal memoir: My family in the Polish-Ukrainian borderlands killing zone
Could Ukraine have fought off Crimean occupation? A crucial document you should know
Austrian engineer captures the horror of the Holodomor in 1932-33
Ukrainian MP and "Information Resistance" coordinator Dmytro Tymchuk found shot dead
The Surkov Leaks: Major report on Russia's hybrid war in Ukraine published at RUSI Institute
Portnikov: Why Berlin saves Putin's Nord Stream 2 gas pipeline
Honorable mentions
Troop disengagements with Russia work only after capitulation to Russia: lessons from Georgia and Moldova
Minsk-2 is the real problem for Ukraine, not "Steinmeier's formula" | Infographics
Jewish survivors of Babi Yar Holocaust massacre recall events, reconstruct exact shooting location
More than half of Ukrainians see Ukraine's future in EU, only 13% with Russia: Poll
Have yourself a happy New Year! Stay with us in 2020!
---
Read also: