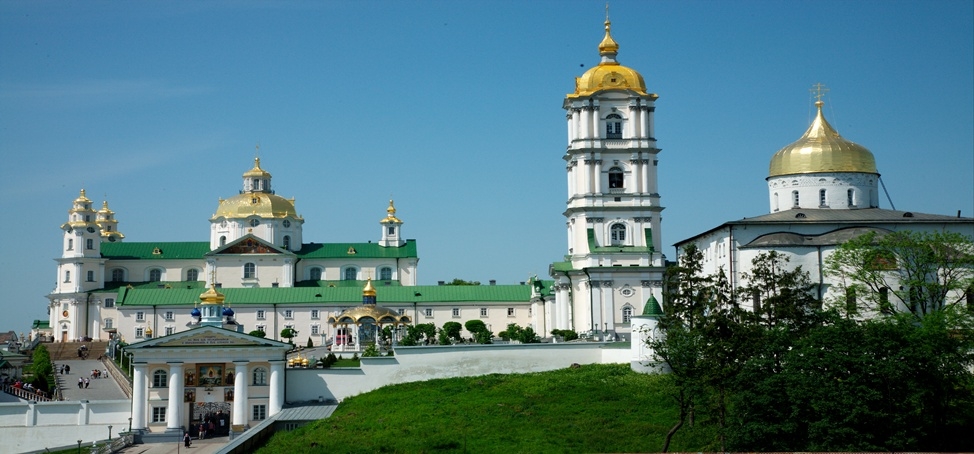 The Ternopil Regional Council has created a commission to verify the legality of the transfer of Pochayiv Lavra to the UOC-MP (Ukrainian Orthodox Church-Moscow Patriarchate). The commission includes representatives of all factions of the regional council.
The Ternopil Regional Council has repeatedly appealed to the President and the Verkhovna Rada of Ukraine to return the Pochayiv Monastery to state ownership. In fact, ignoring public opinion, Yanukovych's government issued Decree No.480 dated July 17, 2003 excluding Pochayiv Lavra from the Kremenets-Pochayiv State Historical-Architectural Reserve (17 historical buildings from 14th – 20th centuries).
In December 2003, the Pochayiv Monastery complex was transferred to the Moscow Patriarchate. The agreement is valid for 49 years, until January 1, 2052. Ternopil deputies have again appealed to higher state officials to cancel the 2003 decree and return the Pochayiv Lavra to its previous legal status.
Tags: History, News, state ownership, Ternopil Regional Council, Ukraine, UOC-MP, Yanukovych