Ukrainian readers are avidly awaiting the release of a new book called Ya Like Ukrayinu (I Like Ukraine) with 25 stories by Serhiy Zhadan, Yuriy Vynnychuk, Andriy Kurkov, Iren Rozdobudko, Andriy Kokotyukha, Larysa Denysenko and others. ICTV, an organizer of the project with the Kapranov brothers, says the book will present stories of different types of love for Ukraine. The book will be published by Zeleny Pes Publishing House, run by the Kapranov brothers: Vitaliy Kapranov remarks:
"We're used to hearing that patriotism is something official. But, recent events in our country have led us to understand that love for Ukraine is not an abstract thing. The collection will also include stories written by writers who've actually fought in the Donbas – Artem Chekh, Hennadiy Molchanov and Andriy Myroniuk, who died in the battle for Donetsk Airport."
The book will be released the day before the Ukraine Independence Day, August 24, 2016.
Serhiy Zhadan, Yuriy Vynnychuk, Andriy Kurkov, Larysa Denysenko and Andriy Kokotyukha are heroes of the multimedia encyclopedia Ukraine. The Best , which presents 120 cultural personalities of modern day Ukraine.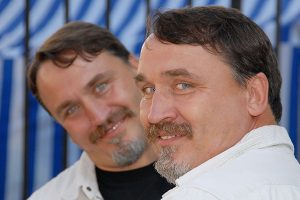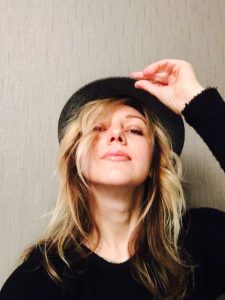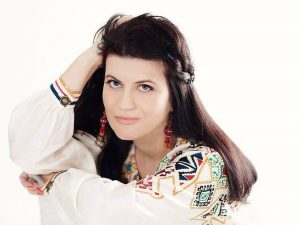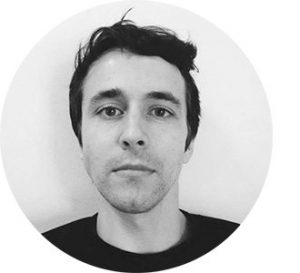 ---
Related: