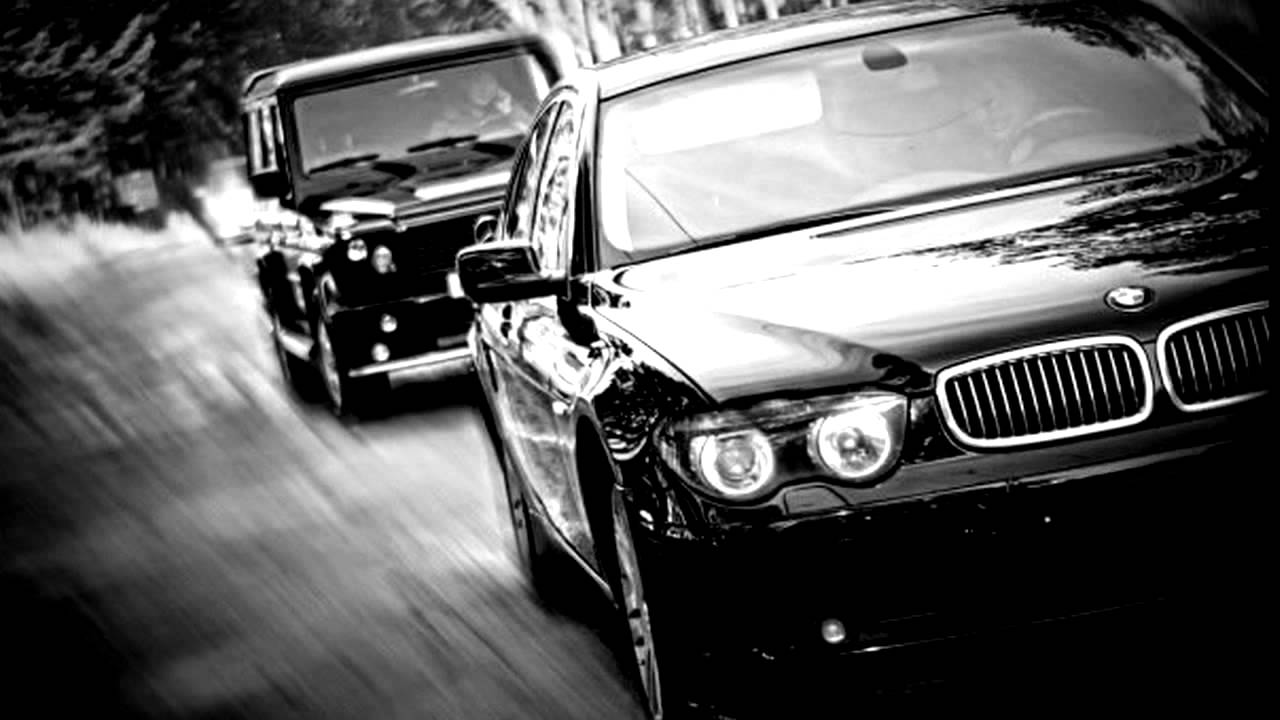 Many are now being distracted by the Kremlin's charm offensive, but Moscow continues its hybrid war against Ukraine; and one of the most dangerous "fronts" in this conflict, a senior Ukrainian police official warns, involves Moscow's deployment of senior Russian professional criminals to Ukraine to destabilize that country.
In a new report, Vadim Troyan, the first deputy head of Ukraine's National Police, says that the Russian Federation has "opened in Ukraine 'a criminal front' by making use of 'thieves in law'" as professional criminals are known to worsen the criminal situation in Ukraine.
Among the professional criminals now operating in Ukraine are "citizens not only of Ukraine but also of Georgia, Azerbaijan, Armenia and most of all the Russian Federation," Troyan says, with most of them having the status of "thieves in law" in Russia and being "under the influence of the Russian special services."
The purpose of such Moscow-controlled professional criminals in Ukraine is "to collect information and destabilize the criminal situation in the regions of Ukraine." One of the reasons it is hard to root out such people is that they enjoy the protection of Russian officials and some in the media and have their own counter-intelligence operations.
These professional criminals are especially active in and can even be said to have their home bases in those portions of Ukraine occupied by Russia and not controlled by Kyiv, the police official says. And they are often used to promote "the economic interests of oligarchic and monopolistic capital" against the country and to steal and then export Ukraine's national wealth.
Troyan was driven to make this report, his arguments make clear, by the fact that on May 17, the Verkhovna Rada did not pass a measure he had promoted that would have given a legal definition to "thieves in law" and thus improved the ability of the police to act against those who direct criminal activity but often at sufficient remove that they can't be linked to specific crimes.
Related:
Tags: FSB (Russia's Federal Security Service), Military analysis, Russia's hybrid war, Russian criminal world, Russian mafia, Russian spy network, Ukraine