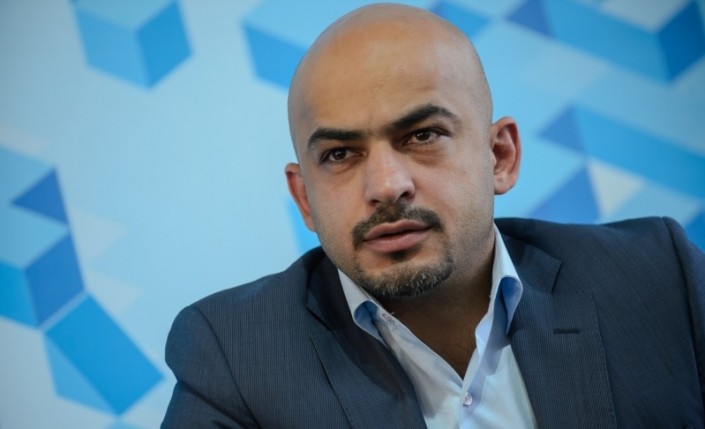 On his Facebook page, Mustafa Nayem, Deputy from the Petro Poroshenko Bloc declared that the outcome of the Dutch referendum on April 6 constitutes a strong verdict on President Petro Poroshenko.
"No matter what happens after the final votes are counted, the result is a strong verdict passed on Petro Poroshenko and his government… not on our country, not on the ongoing war, not on the Dutch. Despite all his power and authority, President Poroshenko has for two years systematically and persistently looked to the past, and, despite public protests and rallies, has chosen to work with the so-called "elite" and the oligarchs, and not civil society and the new generation." said Nayem.
"We can build hundreds of coalitions in the international arena and talk incessantly about our successful foreign policy, but in the end, our country will be assessed not by Merkel or Cameron or Hollande, but by ordinary Europeans, who read about our reality in the world press and are not always aware of our plans, intentions and dreams."
"However, we're left with one positive and encouraging alternative… Today, all of us – ordinary people, activists, journalists who are still involved and passionate and who are literally fed up – are stronger in the face of this conspiracy, be it deliberate or involuntary. Call me naive or stupid, but I believe that history is with us and we will win!
"The most important thing is not to give up or go into hysterics! We must grit our teeth, gain more experience and courage, and systematically take responsibility in our hands. If and when we do this, the people of The Hague, Amsterdam, Rotterdam and Utrecht, who voted against the Association Agreement with Ukraine, will regret the results of this referendum. I am sure of it."
Tags: International, Petro Poroshenko, Referendum, responsibility, Ukraine, Ukrainian oligarchs