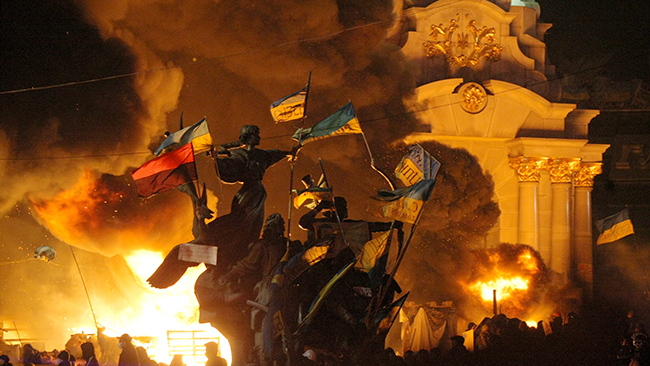 Photo by: Day.kiev.ua 
On 18-20 February, Ukraine commemorates the anniversary of the Euromaidan shootings. Over a hundred members of the so called "Heavenly Hundred" was shot dead by the members of Ukraine's Berkut special police squads.
The more time passes, the harder it is to recall those tragic events. On top of that, Russia's information war uses every opportunity to twist the narrative and distort facts. Let's go through the milestones of the Revolution of Dignity and check if we're able to distinguish truth from falsehood.