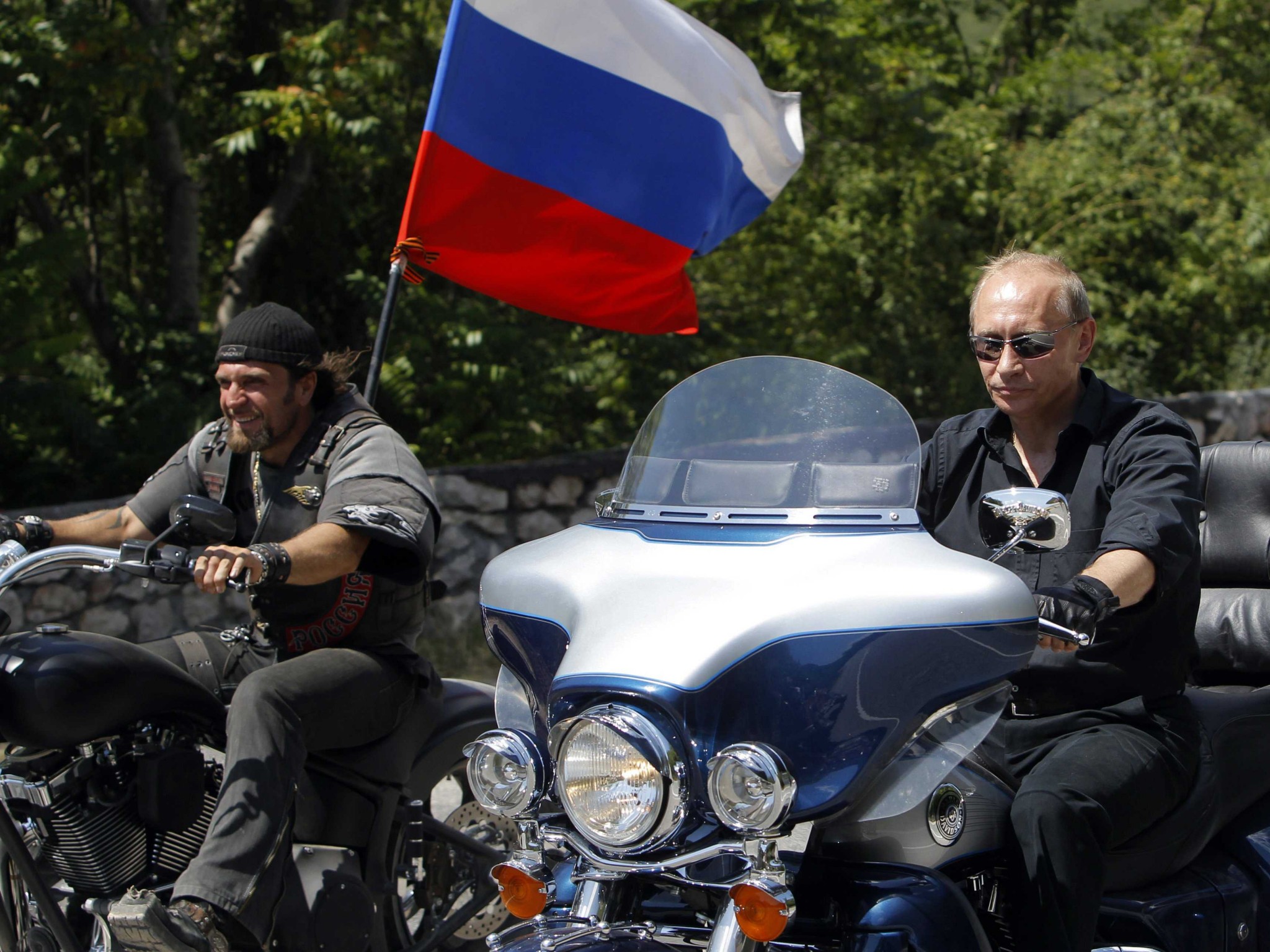 Vladimir Putin will continue to escalate the conflict not because he is strong but because Western leaders are not only weak but have, with the possible exception of Türkiye's Erdogan, been intimidated and desperately want to reach agreements with him, according to Andrey Piontkovsky.
In a commentary today, the Russian analyst says that Putin's threatening language about Türkiye is, like the language he used about the Chechens in 1999, that of a street thug and points to a continuing escalation of the conflict.
The Kremlin leader's brutal language has been accompanied not only by propagandistic lies about Türkiye's supposed purchases of oil from ISIS (when in fact Russia is facilitating Assad's purchases of oil from that source) and by the remarks of people like Vladimir Zhirinovsky about the need to bomb Istanbul and make "Constantinople ours."
"The root of this problem," Piontkovsky says, is not the strength of Russia's position but rather "the weakness of the West and its unending desire to make concessions to Putin." US Secretary of State John Kerry said two days ago that "Russia will play the role of ally in Syria." Britain's defense minister said Moscow wanted to "stabilize" the situation in Syria. And NATO "wants to meet with the Russians and discuss the situation."
"In other words," the Russian analyst says, "the Kremlin street thug ["gopnik" in Russian] without having any resources has played the Western leaders exclusively because of their weakness, stupidity and lack of farsightedness." And they have helped to promote the notion that "the only man strong enough to stand up to Putin is Türkiye's Erdogan.
NATO isn't especially "enthusiastic" about supporting Erdogan against Putin. And US President Barack Obama wants to play "the role of mediator between Putin and Erdogan" rather than act "in the capacity of the leader of the NATO countries, an alliance which includes Türkiye."
Tags: Barack Obama, Erdogan, EU, International, ISIS, NATO, Putin, Russia, Turkey