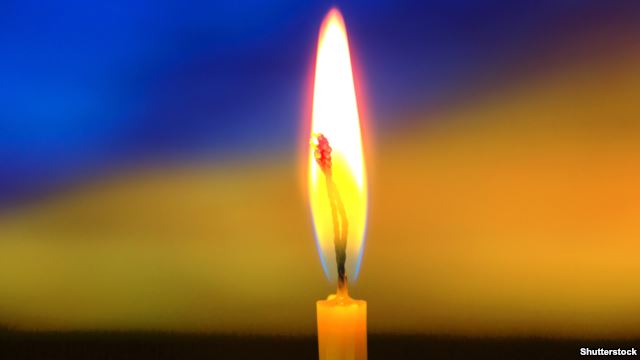 As of March 9, 2015, more than 1,500 Ukrainian military personnel have been killed in the Donbas, and 64 have been killed since the start of the newest "ceasefire," President Poroshenko said during an interview with the First National Channel, March 9.
"To date a total of 1549 military personnel have been killed: Armed Forces — 1232, Ministry of Internal Affairs (MIA) — 99,  National Guard — 132, Border Patrol — 63, Security Service of Ukraine (SBU) — 7, State Emergency Service –16, " Poroshenko said.
Additionally, Poroshenko reported that  since February 15, the date of the announced "ceasefire" according to the Minsk agreements, 64 military have died in the Donbas, including those killed during the Debaltseve withdrawal.
"At the last meeting of the National Security and Defense Council, I asked for disclosure of the casualties suffered during the withdrawal from Debaltseve. Based on all the services — MIA, SBU, Armed Forces, National Guard and others — the official count is 19 military killed, 135 wounded, 9 in captivity," Poroshenko said.
The fighting has been continuing in eastern Ukraine since March 3, 2014. According to UN data, more than 5,800 have been killed during that time.
On February 12, the leaders of Ukraine, France, Germany and Russia agreed to a ceasefire in the Donbas starting February 15.
Tags: Ceasefire, Donbas war (2014-present), News, Petro Poroshenko