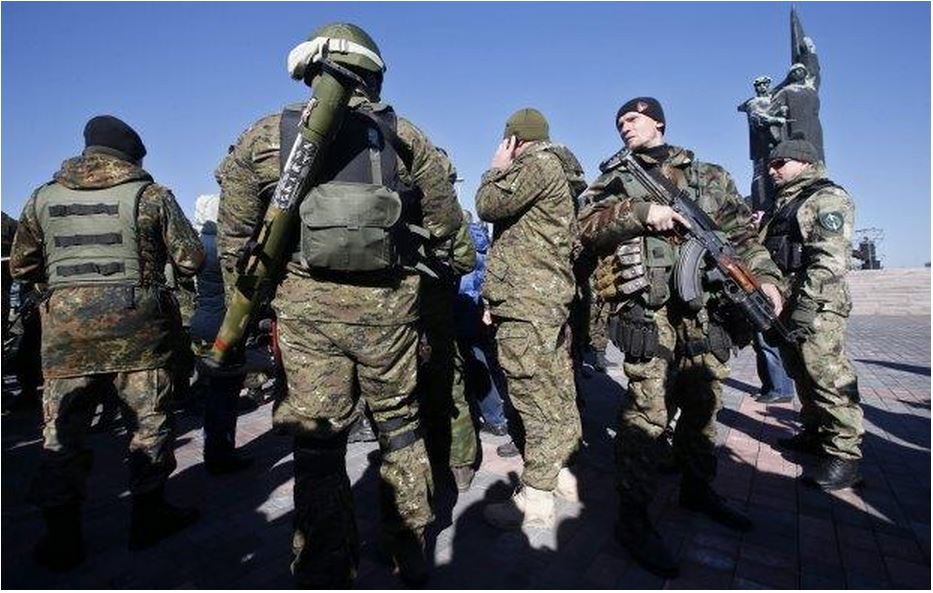 Separatists formed four strike combat groups: Luhansk group, Donetsk-Horlivka group, Volnovakha-Telmanovskyi group and Novoazovsk group. Total number of militants in these groups is  between 24,000 and 27,000.
This information was provided by an Afghan War veteran, former Ukraine Army officer Dmitry Tymchuk, coordinator of the Facebook group Information Resistance.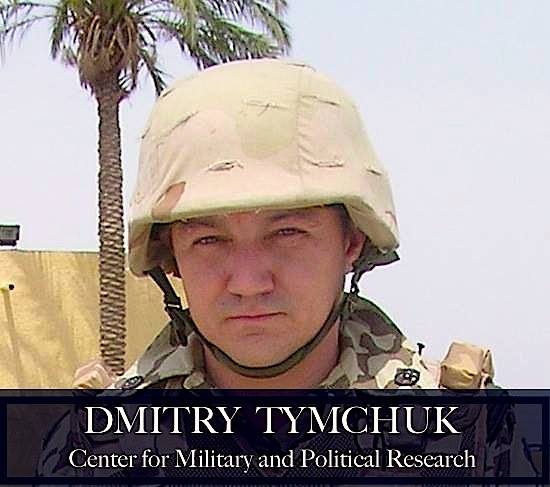 Tymchuk tells us that the Russian-terrorist troops completed the formation of four strike combat groups:
Luhansk (Pervomaisk district – Luhansk – Luhansk Cossack village)
Horlivka-Donetsk
Volnovakha-Telmanovskyi
Novoazovsk
Information Resistance estimates the groups are comprised of "approximately 14,000 to 15,000 Russian mercenaries and Russian army servicemen, as well as 10,000 to 12,000  militants from local gangs."
These groups also have:
110-115 main battle tanks
250-280 armored vehicles
80-100 pieces of artillery, howitzers and multiple rocket launcher systems
500 general purpose vehicles (Russian army armored Kamaz trucks, fuel trucks and makeshift gun tractors)
In addition, the reshaping of the militia continues. "With the active assistance of Russian army specialists, Donetsk and Luhansk self-proclaimed republics leadership conducts the process of unification of gang formations into  front line army units. …  At the moment, this process does not appear very successful because of the extremely low level of discipline in the ranks of terrorists and their unwillingness to follow a single command," writes Tymchuk.
Tags: Military analysis