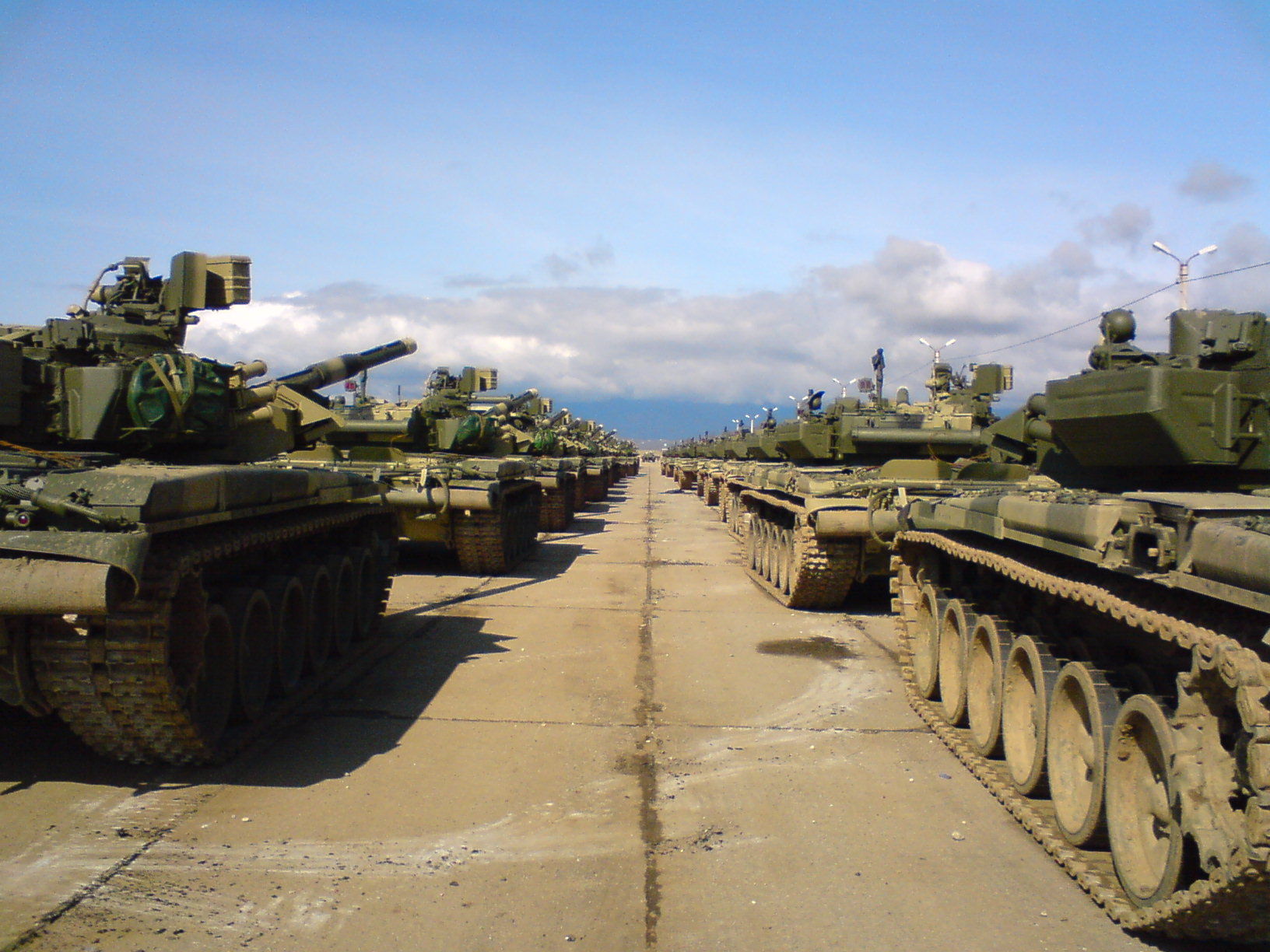 Russian base in Gudauta, Abkhazia 
Moscow plans to sign a new security agreement with Abkhazia and South Ossetia by the end of this month, Russian news outlets report, because opposition from other members of the Collective Security Treaty Organization (CSTO) do not recognize them as independent states.
These outlets, including Izvestiya, say, the Prague-based Caucasus Times reports, that "the dividends Russia will receive" from such a step "are still not clear," although in Abkhazia, the paper says, officials hope that it will open the way for the dispatch of more Russian military equipment and ultimately membership in Moscow-led groups.
But there is another possibility, one not mentioned by either of these sources, that may be even more important: By signing such an agreement with Abkhazia and South Ossetia, the Kremlin may be seeking to set a precedent for how it will interact with other "unrecognized" states including Transdniestria and, potentially, "Novorossiya" in Ukraine.
Such an accord could solve two problems Moscow now faces in that regard. On the one hand, it cannot legally move to send them arms except for police forces under international law. And on the other, it cannot hope to include them in its Eurasian projects given the opposition of other members of those groups to their membership.
But as Vladislav Shurygin, a Moscow commentator on military issues, points out, "Russia has its own interests which are different from the interests of the CSTO" and thus must find different ways of advancing them even if it has to do an end run around their objections.
Photo: Russian base in Gudauta, Abkhazia
Tags: Abkhazia, Military analysis, New Russia, Russia, Transnistria