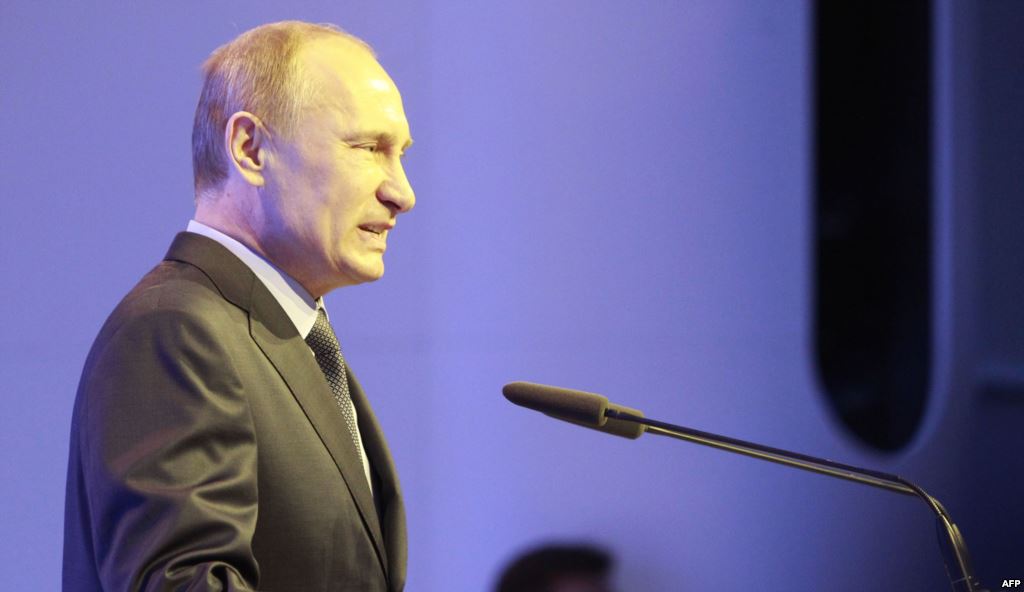 I remember the events of 2001 very well, when the governments of Poland and Norway agreed on supplying Norwegian gas to Poland. Poland's prime minister at the time, Jerzy Buzek, the future head of the European Parliament, considered the agreement important not only for Poland but for the all of Central Europe.
Jens Stoltenberg, Norway's prime minister at the time and now the Secretary General of NATO, called the signing of the contract historic. Moscow, however,  was in a frenzy and called the Polish-Norwegian contract "political."  The agreement with the Norwegians — though only its  framework — was the last one that Jerzy Buzek concluded as prime minister. In the 2001 parliamentary elections, the left-wing parties won in Poland. Leszek Miller, the new prime minister and a future active participant in the Valdai Club gatherings ( the Valdai International Discussion Club is a forum organized by the Kremlin that brings together Russian government officials and international Russia experts — Ed.) did everything possible to prevent the realization of the Norwegian contract. He had plenty of economic reasons for his actions. The Russian gas was indeed much cheaper and affordable.
And much more dangerous. The Kremlin does not supply gas. It uses it as an opportunity to apply pressure on the recipient countries, to influence their foreign policy, and to determine their possible response to certain events. Given that gas, unlike oil, represents a small part of Russia's budget revenues, Putin can experiment with the supply of gas as much as he wants — until he achieves the desired result. And we know all this very well from the Ukrainian experience.
Russian gas means corruption, underdevelopment, poverty, war, and death. The sooner we get rid of its supply, the fewer opportunities there will be for the bony, aged hand of the Kremlin ruler to squeeze Ukraine's throat.
After 23 years of Ukrainian independence, we have discovered Norwegian gas. The head of Naftogaz of Ukraine, Andriy Kobolev, has announced the beginning of its supply. Of course, Norwegian gas may turn out to be more expensive than Russian gas. But Stavanger, the headquarters location of the Norwegian Statoil ASA company, will never behave like Moscow. Professionals work in Stavanger — in Moscow, blackmailers. In Stavanger, people are guided by the interests of the company — in Moscow, by Putin's instructions. In Stavanger, honest people work — in Moscow, thieves. In Stavanger, Ukrainian statehood is respected — in Moscow, they want to destroy it.
It is worth paying more.
Translator's note: According to Naftogaz Chairman Andriy Kobolev, Naftogaz of Ukraine has signed an agreement with Statoil on the delivery of natural gas. The Norwegian company began to supply gas to Ukraine through Slovakia on  October 1.