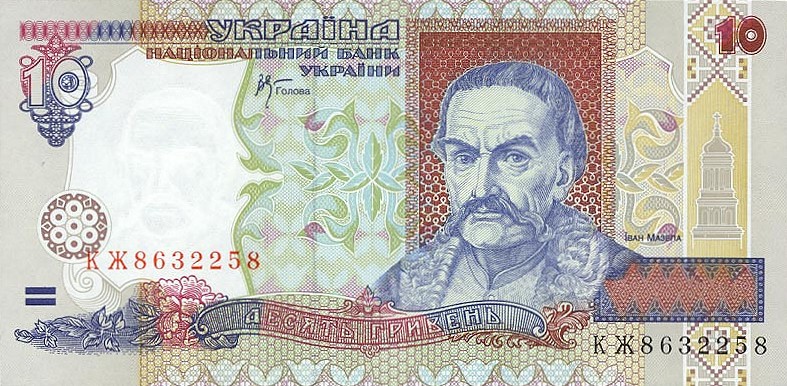 I will abstain from political, military, social evaluations of the recently passed 'Donbas laws.'
The evaluations below are my opinion as an investment consultant:
1. Starting today, not only the short- and mid- but also long-term investment attractiveness of Ukraine is not just equal to zero. It is negative.
And this will be the case until Donbas stops being financed by Ukraine's state budget.
2. The hryvnia will continue devaluation. The half-year ballpark is 20-22 UAH per dollar by mid-spring of the following year.
3. The newly-declared government of Donbas will successfully channel financial flows directed from the center. The field commanders will need palaces, yachts, a lot of weaponry, equipment etc. When there is not enough money, the field commanders will set up provocations at the border. In order to placate them, the state will have to collect more taxes. You wanted liberalization? Forget it.
4. I think default is possible. However, it is most likely we can manage to avoid it. But the draconian limitations, especially in the sphere of currency circulation and early deposit extraction, including those in hryvnia, will already be seen this winter.
5. Sooner or later Donbas will be allowed (de-jure according to law and de-facto by providing the functioning of electoral committees and polls) to the Verkhovna Rada elections. They will not constitute the majority, but they will be able to easily form a faction of 60-80 people.
This is enough to fully block economic reforms, lustration, practical (and not declarative) movement towards the EU and the NATO.
6. As such, Petro Olexiyovych Poroshenko and his team, consciously or stupidly, executed the 'Bosnian scenario' in Ukraine. And though from a political standpoint it presents certain benefits, economically the 'Bosnian scenario' is a complete lack of certainty.
Recommendations:
Make assets solvent (cash, foreign stocks, obligations).
Extract or transfer deposit investments to current accounts.
Decrease real investment projects in Ukraine.
Minimize taxes to the state budget of Ukraine (because it is illogical to give money to the army through volunteers and pay taxes using which the separatists will buy their own ammunition).
Continue participation in reanimating Ukraine, strictly through volunteer and non-governmental organizations.
Vote at the elections for the political force which will stop financing Donbas, governed by separatists, from our pocket. While this is happening, no reforms in the world are able to help Ukraine.
Tags: Donbas, International, Ukraine