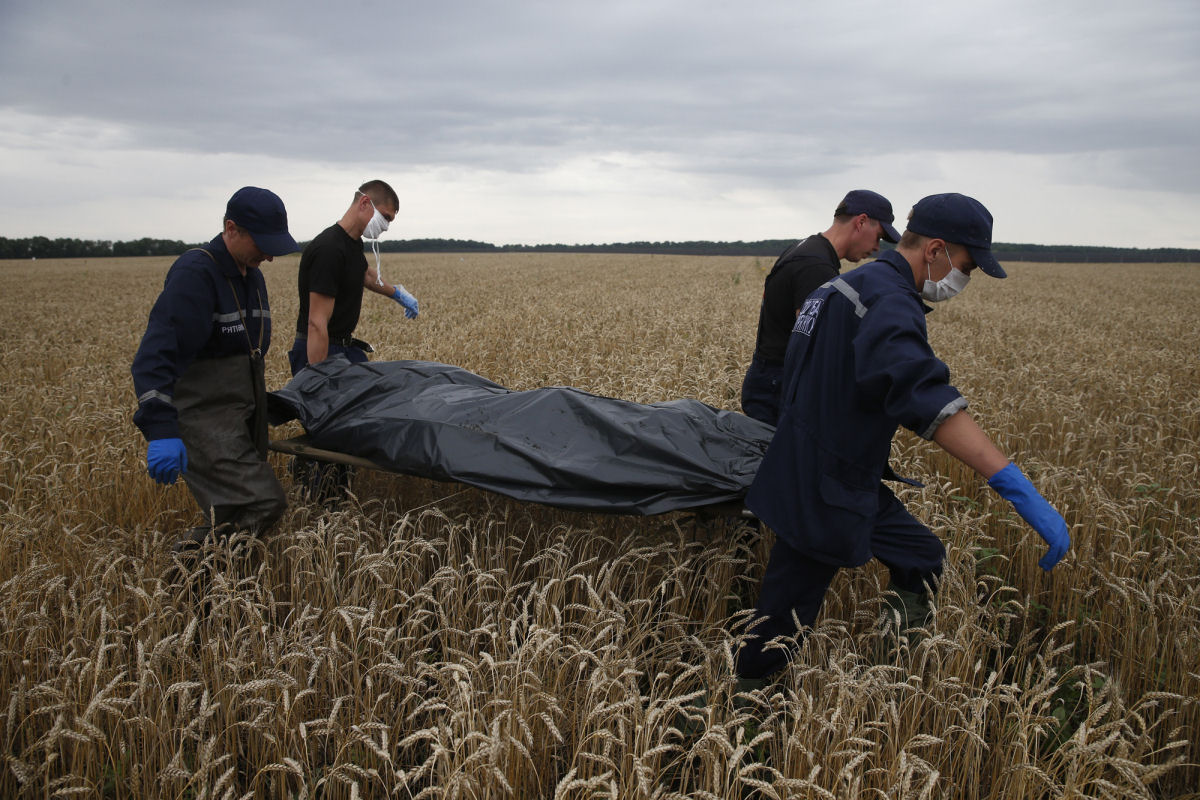 251 bodies and 66 body fragments were discovered at the crash site of the passenger Malaysia Airlines Boeing 777 that was shot down by terrorists.
This is reported by the press service of the State Service for Emergency Situations.
"As of 7 a.m. on July 21st, 251 bodies and 66 fragments have been discovered, which have been delivered and loaded into refrigerator cars at the Torez railway station," says the message.
At the moment the searchers have examined an area of approximately 120 square kilometres. However their activities are hindered by the presence of the armed separatsits in the zone, which prevent the Emergency Services from working.
810 people, including 335 Service workers and 35 equipment units, are involved in the search and recovery work at the crash site, as well as special work in the city of Kyiv.
Source: UkrInform
Translated by Mariya Shcherbinina
Tags: Donetsk, Malaysia Airlines flight MH17, News