Article by: Svitlana Romanko, Iryna Ptashnyk and Oleh Savytskyi
G20 2023 Summit host India has refused to invite Ukraine to the meeting of world leaders that begins on Friday.
Subramanyam Jaishankar, India's minister of foreign affairs, said in August that the decision not to invite Ukraine was due to the G20's focus on growth and development rather than conflict resolution—an issue that the U.N. Security Council should consider.
We doubt that is the reason.
G20 member Russia on July 17 ended an agreement that had allowed Ukraine to export grain using Black Sea routes. Russia's unilateral decision has caused global food prices to rise and puts African and Middle East countries, which rely on Ukrainian food exports, at risk of shortages.
A more likely explanation for Ukraine's snub is that Russia is a key oil supplier to India. No matter that Russia's 18-month-old war against Ukraine, which includes the bombing of its Black Sea ports, threatens national economies worldwide.
Add to that the assistance to Russia by some countries to circumvent the G7 oil price cap and the active involvement of many G20 countries with new Russian gas projects, a more plausible justification emerges: Too many nations remain hooked on Russian oil and gas.
Reliance on Russian fossil fuels
From January to May, Russian exporters earned $14.8 billion from crude oil sales to India.
At the same time, according to an analysis by KSE Institute, Indian importers benefitted from a discount on Russian crude oil to the tune of $3.5 billion compared with the international Brent oil benchmark. That benchmark represents more than 75% of globally traded oil.
Russia accounted for a record 46% of India's total oil imports in May. India bought 1.96 million barrels daily from Russia in May, or about 8.3 million. That was 15% more than in April and four times more than in May 2022.
Many other G20 countries follow suit. In the year following Russia's invasion of Ukraine on Feb. 24, 2022, seaborne imports of Russian crude oil by China, Türkiye, the United Arab Emirates. and Singapore more than doubled over the prior year.
In July, China was the largest importer of Russian fossil fuels, followed by India, Türkiye, the European Union, and Brazil. China is now the largest buyer of Russian oil. Last year, it also increased pipeline gas imports. China's total piped gas imports rose 7.8% to 45.8 metric tons in 2022, meeting 17% of its gas demand. And China plans to expand its annual Russian pipeline gas import capacity by 50 billion cubic meters, to 88 billion cubic meters, by 2030.
Türkiye is another major importer of Russian oil. It is involved in the Russian oil "Laundromat" scheme. Türkiye refines Russian crude into oil products and sells it to the EU and the United States, bypassing the embargo imposed by those two governments. Crude oil imports from Russia by Türkiye increased to 781,000 tons in May from 530,000 tons in April. Türkiye's diesel oil imports from Russia have surged to a seven-year high because Russia's price is lower than the West Mediterranean benchmark.
Russian Black Sea oil exports reached a new record in March, with tankers going to Asia
Russia's "promising projects"
Russian officials are making every effort to engage G20 countries in joint venture infrastructure projects that could help Russia regain its former positions in the global oil and gas markets.
It particularly seeks to develop its presence in new gas markets to replace those its lost in Europe.
The country is making a big bet on expanding gas exports to China. In December 2022, Russian President Vladimir Putin indicated that the implementation of the Power of Siberia gas projects would make it possible to increase gas supplies to the East to 48 billion cubic meters a year by 2025, and to 88 billion cubic meters a year by 2030. The Power of Siberia projects comprise the Kovykta field that is among the gas suppliers to the Power of Siberia-1 pipeline, Power of Siberia-2, and the Far Eastern route.
Following its invasion of Ukraine, Russia suffered a sharp decrease in gas production volume, the export of pipeline gas to Europe and the interruption of supplies.
By the end of last year, Russia's gas export volumes fell by 32.3%, or 167 billion cubic meters, compared to 2021, and its gas production fell to 672 billion cubic meters, a year-over-year decrease of 11.8%.
Russia's gas industry may make up for lost production volumes in the next fivet to years if it manages to restructure gas supply routes, find new buyers in Asia, and expand its gas infrastructure with new pipelines and liquid natural gas terminals.
G-7 nations consider outright ban on exports to Russia, Bloomberg says
A threat to climate and democracy: Russian oil and gas expansion
Expansion of Russian oil and gas infrastructure project, especially those related to liquid natural gas, pose the most dangerous threat to enhancing the nation's inluence on world markets.
Unfortunately, the EU has been the top buyer. Since Dec. 5, the EU has purchased 53% of Russia's liquid natural exports. The G7 and EU have not imposed sanctions on Russian liquid natural gas shipments. French and Japanese companies, in fact, remain invested in Russia's Arctic-2 LNG project, which aims to expand liquid natural gas exports.
Although July's fossil fuel export earnings for Russia were at their second lowest monthly level since the country's invasion of Ukraine, Russia has developed strategies aimed to circumvent sanctions and the G7 oil price cap.
New markets for Russian fossil fuels are opening. The price for Russian crude oil is above the price cap.  And "laundromat" loopholes dilute US, UK and EU embargoes.
Against the backdrop of dire warnings from scientists that the world should end its fossil-fuel addiction to avoid climate catastrophe, it is clear that the G20 is completely off track.
Locking Russian oil and gas in the ground would contribute to an adequate response to the planet's climate emergency and the international security crisis prompted by Russia's war against Ukraine. Dismantling the Russian fossil fuel industry, a main source of funding for its aggression against Ukraine, is among the bold measures required of the G20 to ensure Russia adheres to the rule of law and makes possible keeping global warming within the Paris Agreement limits.
Edited by Mike Cronin
Related:
---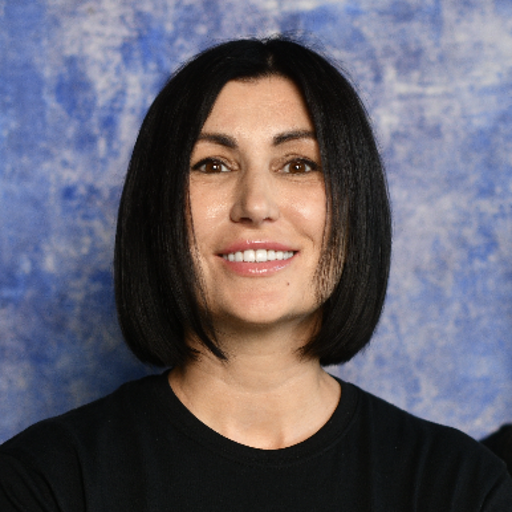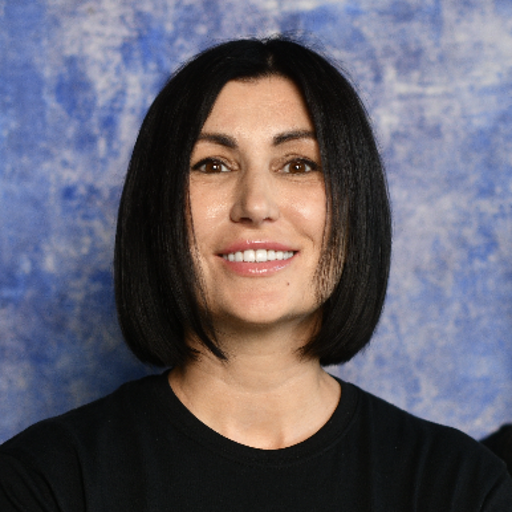 Dr. Svitlana Romanko is the Founder and Director of the Razom We Stand campaign to ban all fossil fuels from Russia, end the war in Ukraine, and boost a revolutionary clean energy transition everywhere in the world.
---
Iryna Ptashnyk is a Razom We Stand policy and research specialist. She is a lawyer and board secretary for the Security Expert Centre, a think tank based in Kyiv, Ukraine.
---
Oleh Savytskyi is Razom We Stand's campaigns manager. He is a climate and energy policy expert at the Ukrainian Climate Network (UCN) and board member of NGO Ecoaction.
---