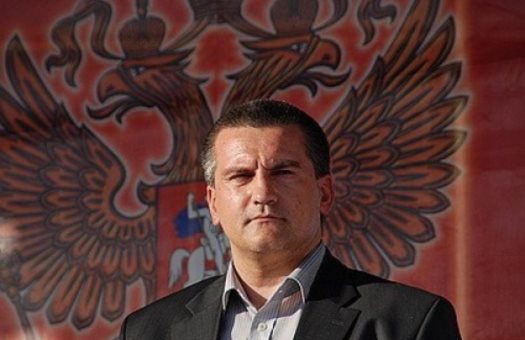 Sergei Aksyonov
The head of Russian-occupied Crimea, Sergei Aksyonov, is likely concerned about the ability of the Russian regular army to defend the peninsula, according to UK Intel.
Over the past 20 years, Russia has experienced a proliferation of paramilitary groups from its regular armed forces. However, the emergence of paramilitary forces on the territory of Russia and Russian-occupied regions of Ukraine has dramatically accelerated since Russia invaded Ukraine and is particularly important in the Crimean Peninsula, UK Intel reported.
Ukraine to liberate Crimea by end of August 2023 – former commander of US Army in Europe
The leader of Russian-occupied Crimea, Sergei Aksyonov, has been instrumental in setting up several local units. According to UK Intel, most have been given semi-official status as reserve units of the regular army.
Aksyonov is likely keen to burnish his patriotic credentials by recruiting fighters for paramilitary units, being aware of the fact that the main element of the Russian garrison, the 22nd Army Corps, is currently mostly deployed outside the occupied Crimean peninsula and has taken heavy casualties during the full-scale invasion of Ukraine, according to UK Intel.
Related:
Tags: Crimea, Russian invasion of Ukraine, Ukraine