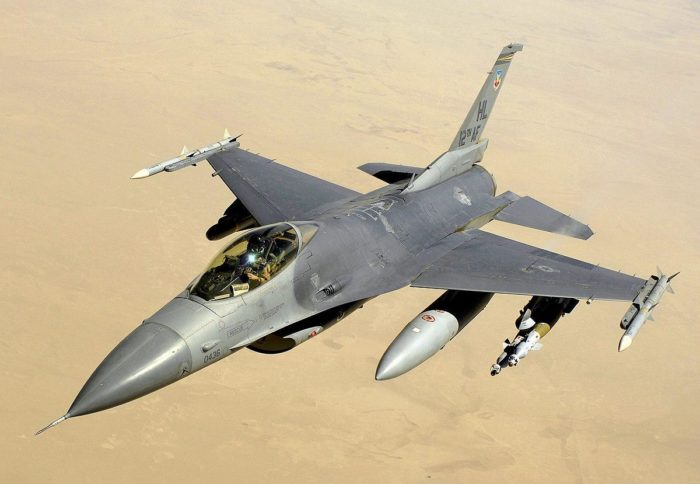 A F-16 fighter jet. Credit: Wikimedia Commons 
The Biden administration has signaled to European allies in recent weeks that the US would allow them to export F-16 fighter jets to Ukraine, sources familiar with the discussions told CNN. However, administration officials are not aware of any formal requests by any allies to export F-16s, according to CNN.
"While the US remains reluctant to send any of its own F-16s to Kyiv, US officials told CNN that the administration is prepared to approve the export of the jets to Ukraine if that is what allies decide to do with their supply," CNN wrote.
Read also: