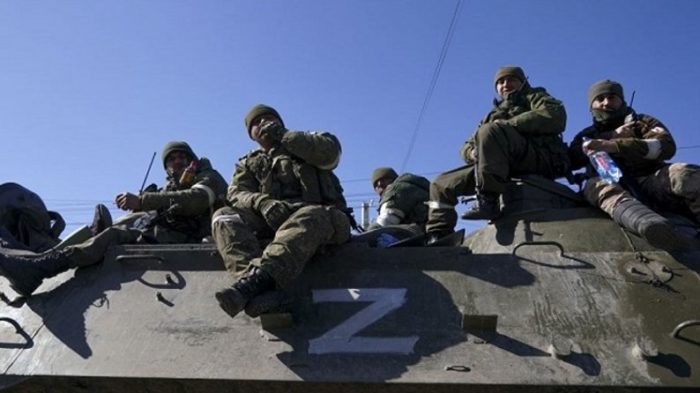 Russian troops in Ukraine. Image by Ukrainska Pravda 
Russian soldiers looted equipment from all medical facilities in the town of Enerhodar that serves the occupied Zaporizhzhia Nuclear Power Plant, the Ukrainian Army said.
According to the defenders, who fight in southern Ukraine, invaders brought the stolen property to Simferopol in Crimea, during the "evacuation" of 300 civilians to occupied Berdiansk.
In addition, Russian troops were engaged in looting the industrial zone, located next to the plant.
Tags: Enerhodar, Zaporizhzhia