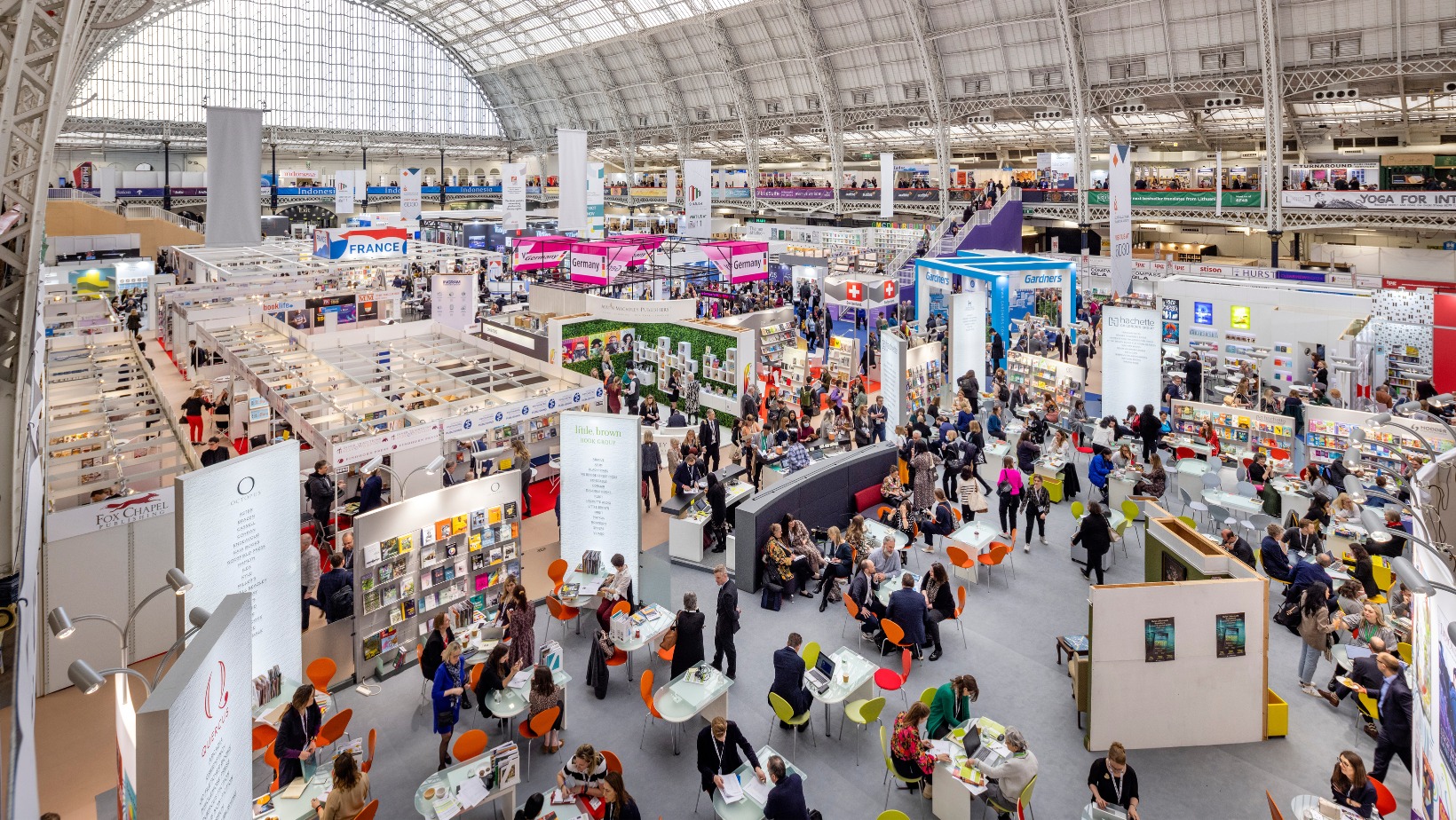 The Ukrainian stand at the London Book Fair focuses on non-fiction books and showcases stories from the literary and publishing community on the frontlines or reflecting on their experiences of exile. The stand also features views on Ukrainian history from world intellectuals, historians, and philosophers, as well as books on propaganda and fakes.
Ukraine has the opportunity to showcase the quality of its literature and book publishing once again at the London Book Fair, according to Minister of Culture and Information Policy, Oleksandr Tkachenko. The battle between good and evil for democratic values of humanity is currently taking place in Ukraine, said Tkachenko, quoting Ukrainian writer Yuriy Andrukhovych. The development of Ukrainian literature and its recognition worldwide can help Ukraine defeat the world's evil called Russia, according to Andrukhovych.
"Russia's war on Ukraine is not fiction" — this is the motto of Ukraine's stand. The Publish section presents recent novels and essays about the war and memoirs of imprisonment. The Translate Ukraine section offers novelties that have not yet been released in other languages. The organizers aim to support the book publishing industry in Ukraine, which has been affected by the war. Events with Ukrainian writers and intellectuals are planned.
Tags: book, Ukrainian book publishing