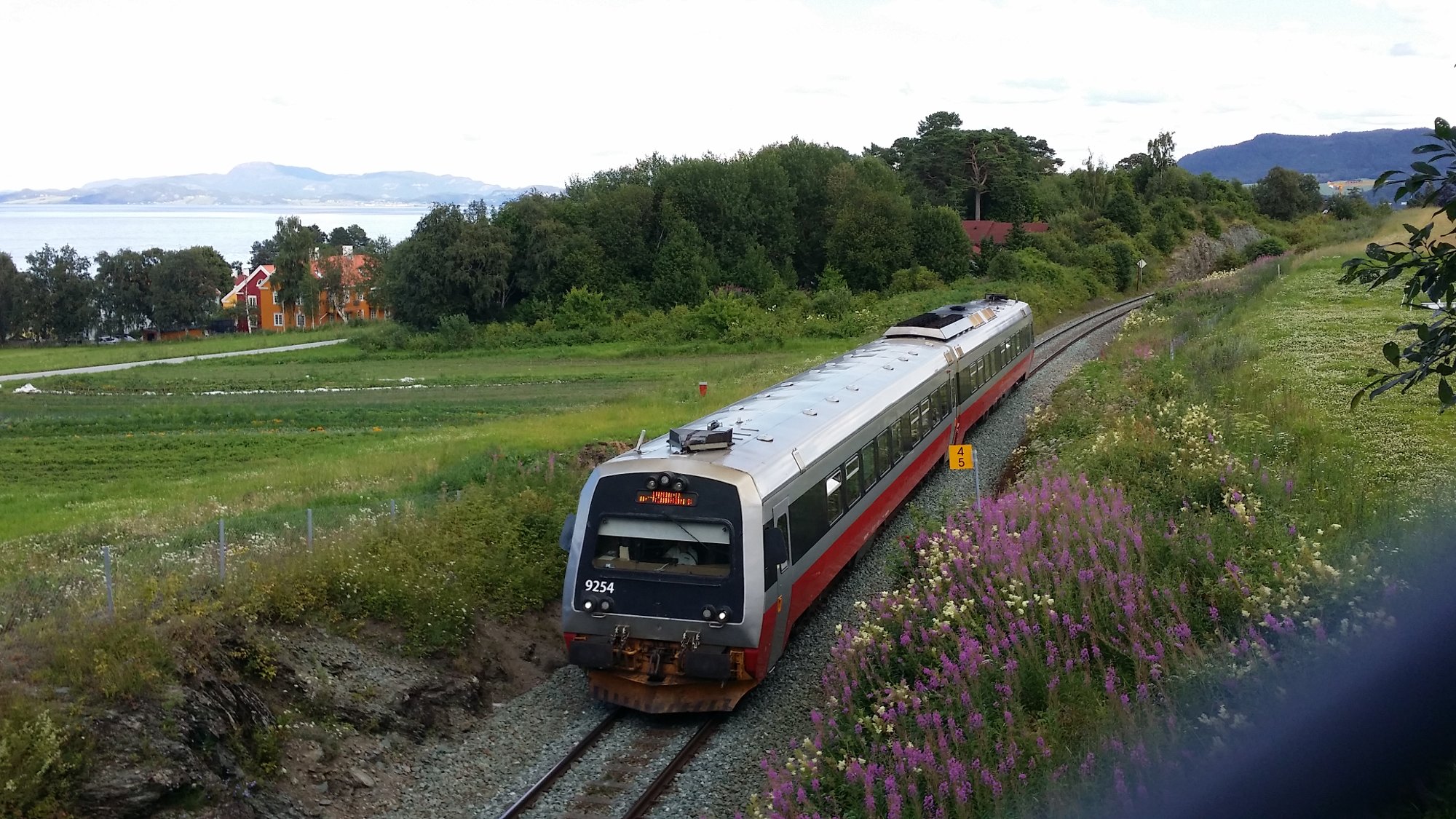 The type of the trains which Norway donated 
The trains are not new, 40 years old, but "Ukraine itself has wanted this type of material," Norwegian Transport Minister Jon-Ivar Nygård said in his interview for the Norwegian outlet Nettavisen.
The repair works, and delivery of trains to Ukraine will cost around $1 million, Nygård said. He added that on 29 March, he traveled to Poland to meet with Ukrainian and other countries' transport ministers. Support for the Ukrainian transport system was among the topics they planned to discuss.
Tags: Ukraine-Norway relations