"Today, the first three UAV strike groups are ready for a battle. In collaboration with partners, they have been fully equipped with pickups, strike copters, and Starlinks.
All of the unmanned aerial vehicles were produced in Ukraine. The private patrons have purchased equipment for the strike groups of the Army of drones," said Minister of Digital Transformation Mykhailo Fedorov.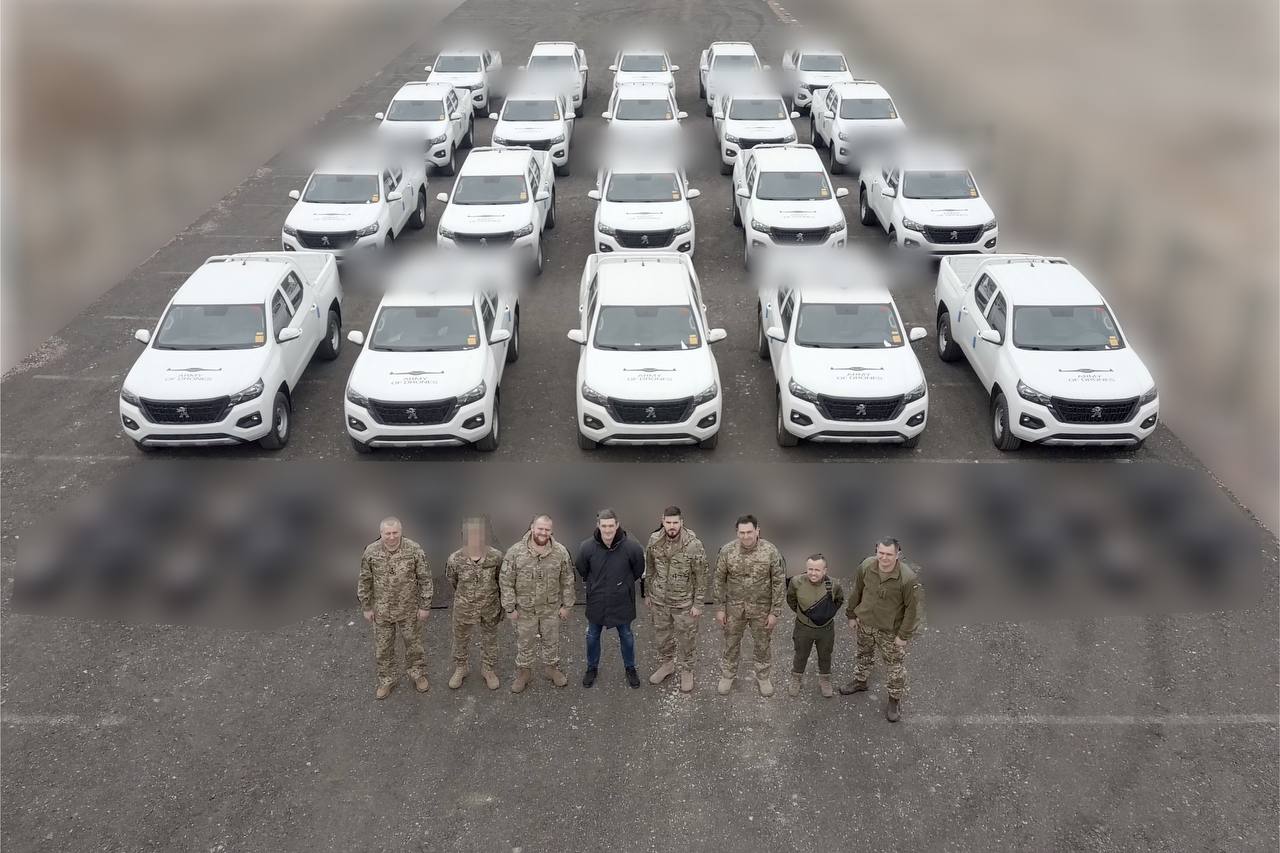 The UAVs will conduct reconnaissance and combat missions and adjust artillery fire. Ukrainian soldiers will use pickups for raids into the enemy's rear, delivery of supplies, and evacuation of wounded soldiers.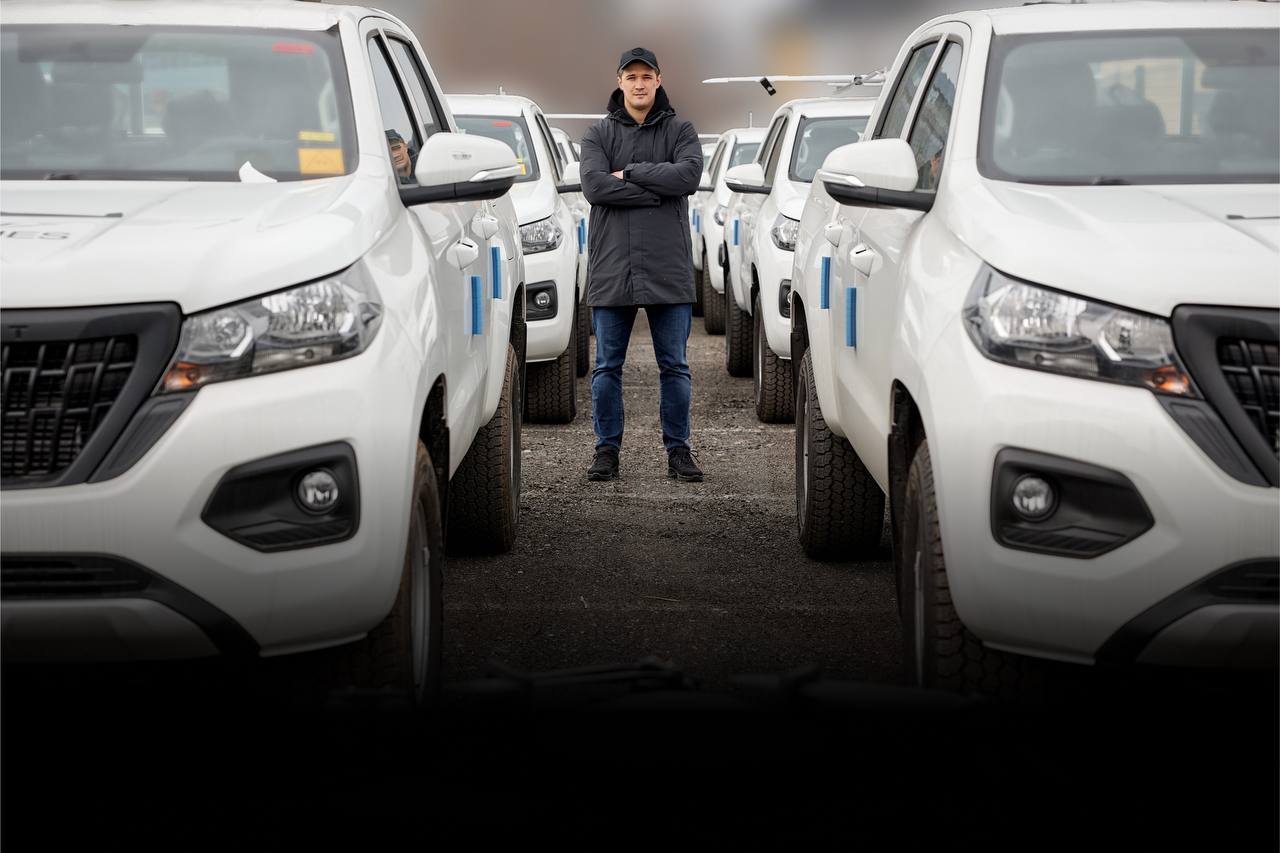 The newly created high-tech Army of drones with a new approach to training and management will help the Ukrainian Army gain an advantage over the Russian military, the minister added.