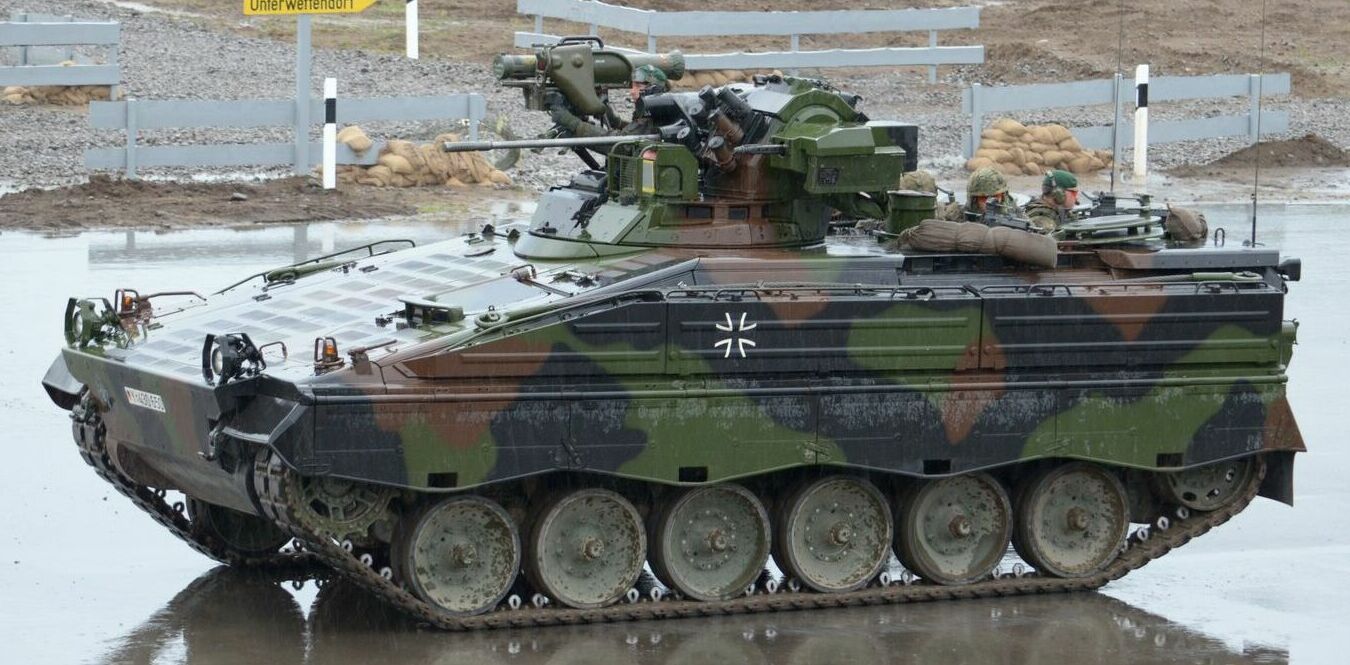 Marder IFV. Illustrative image: Wikimedia Commons 
A delivery of German Marder infantry fighting vehicles is on its way to Ukraine, German Defense Minister Boris Pistorius said on the sidelines of an EU foreign and defense ministers meeting in Brussels on 20 March, CNN reports.
In January, Germany announced it would provide Ukraine with 40 Marder vehicles, and later that month, Ukrainian soldiers arrived in Germany for training on the vehicles.
Read also: