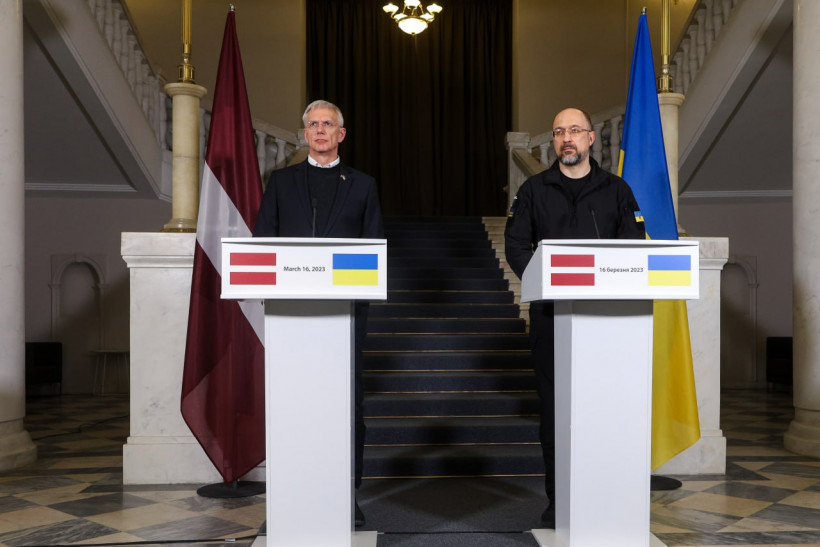 Latvia has allocated over $74 mn for military assistance to Ukraine, Prime Minister Denys Shmyhal said during a meeting with his Latvian counterpart Krisjanis Karins in Kyiv on 16 March, UkrInform reported.
According to Shmyhal, Ukraine has already received military aid from Latvia worth over $318 mn. "With the approval of the new budget, the assistance will reach $392 mn, which is more than 1% of Latvia's GDP," he added.
The Latvian Prime Minister, for his part, emphasized that Ukraine's accession to the EU should begin this year.
"Ukraine must win the struggle for safety and peace throughout Europe. We sincerely believe that it will win. We also think about the future. As we look into it, we see a rightful and dignified role for Ukraine as a member of our European Union family. In all of my conversations and appeals to my EU colleagues, I assert that negotiations regarding Ukraine's accession to the European Union must begin this year," he stated.