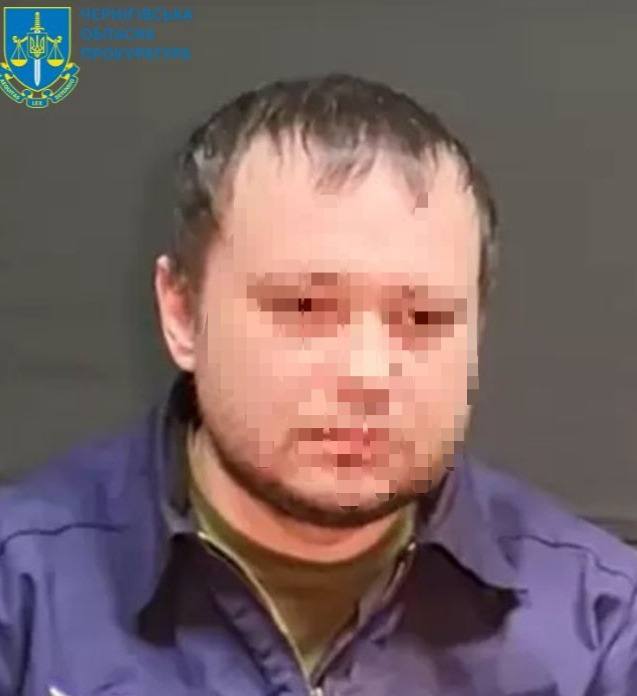 Ukraine's Prosecutor's Office accuses a Russian pilot of shooting a civilian. His plane was downed over Chernihiv Oblast earlier in the war. He managed to eject and tried to hide. He shot a civilian who saw him, although the man was unarmed, the Prosecutor's Office said.
The investigation also continues regarding the possible involvement of the pilot in bombing civilian objects in Chernihiv Oblast. The Prosecutor's Office didn't say his name publicly.
"The pilot tried to hide, but he was discovered by the owner of the house.

The owner of the household was in civilian clothes, did not carry a weapon and did not pose a danger, that is, he was under the protection of international humanitarian law.

However, a serviceman of the Russian Federation deliberately shot a man with a pistol," the Prosecutor's Office wrote.

Tags: Russian war crimes