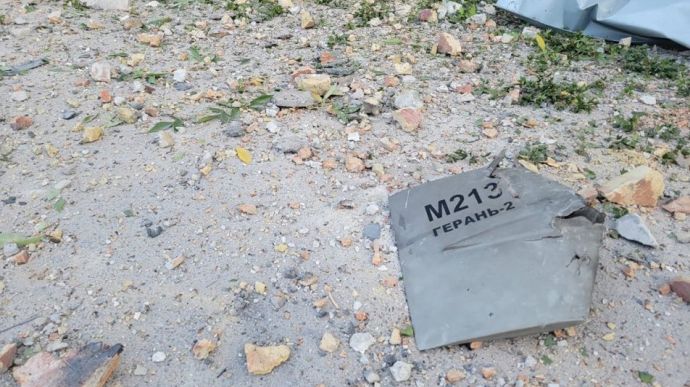 Remnants of a destroyed Iranian-made Russian-operated Shahed-136 drone in Ukraine. Illustrative photo / OperCommand South 
Israel promised to transfer missile and drone warning technologies to Ukraine, Ukrainian Defense Minister Oleksii Reznikov said at a press conference in Kyiv on 5 February, Ukrinform reports.
Asked when Ukraine can receive the warning technologies from Israel, Reznikov could not answer about the terms, but confirmed that such delivery was promised:
"It's true. They (Israel – ed.) promised us that," he said.
In mid-January Ukrainian Ambassador to Israel Yevhen Korniychuk said that work was underway to transfer Israeli smart warning technologies to Ukraine.
Back in October 2022, Israeli then-Defense Minister Benny Gantz reiterated that Israel would not supply weapons to Ukraine, but could supply an early-warning system to warn of incoming strikes.
Ukraine's army needs "hundreds of thousands" of drones – Defense Minister Reznikov