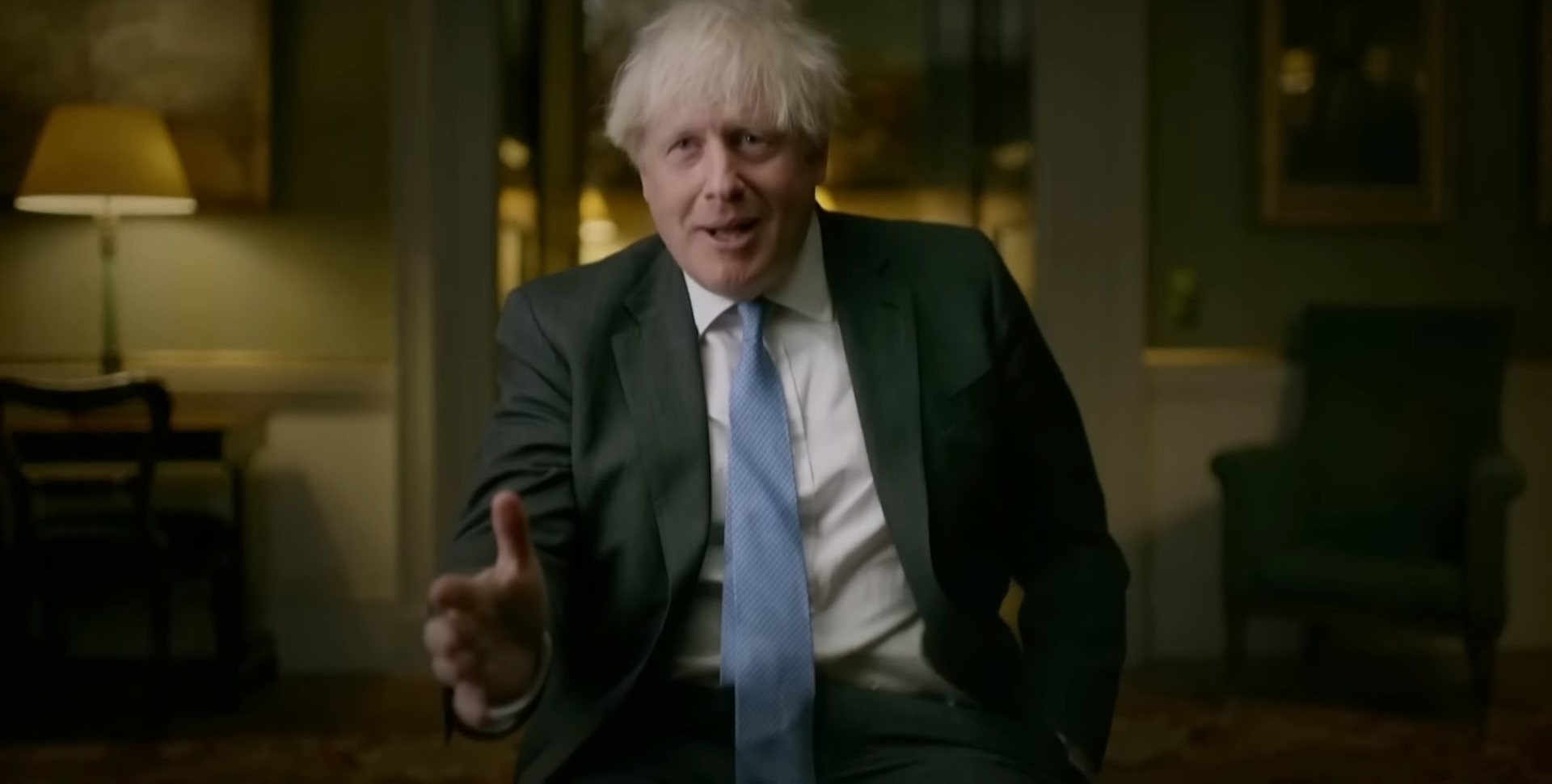 Former UK Prime Minister Boris Johnson during his interview with BBC.
The Guardian/Screenshot 
The former Prime Minister of the UK Boris Johnson confessed in a BBC documentary that Russia's President threatened to kill him during a phone call back in February 2022, the Guardian reported.
Boris Johnson claimed that Vladimir Putin threatened him with a missile strike shortly before the Russian full-scale invasion of Ukraine.
"Boris, I don't want to hurt you but with a missile it would only take a minute," the former UK Prime Minister quoted Putin. "I think from the very relaxed tone he was taking, he was just playing along with my attempts to get him to negotiate," Johnson added.
Vladimir Putin's spokesperson, Dmitry Peskov, hurried up to deny that Russia's President threatened to send a missile to hit Britain. Peskov told reporters that what Johnson said was not true, or "more precisely, a lie."
Related:
Tags: boris johnson, Great Britain, Putin, Russia-UK relations, Ukraine