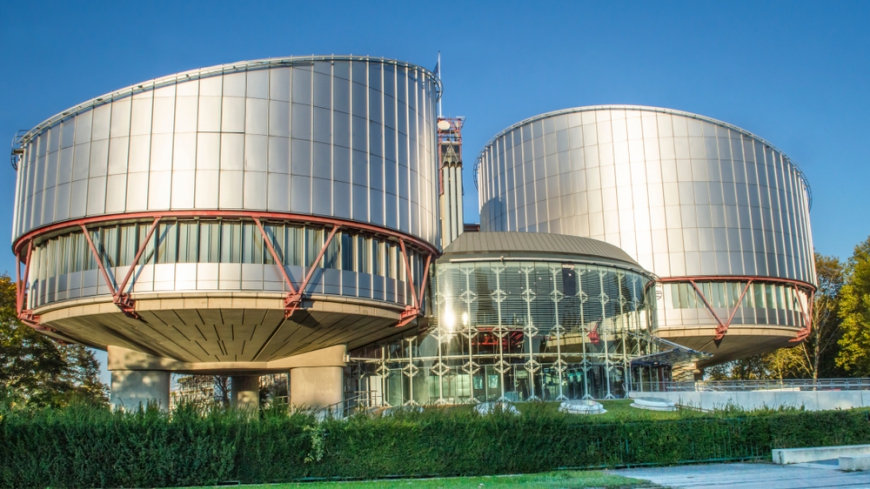 European Court of Human Rights. Photo: coe.int 
This is the content for the tooltip bubble']This triggers the tooltip[/simple_tooltip]The ruling is expected to be the first decision of an international court that will legally establish that Donbas was occupied by the Russian Federation since 2014, European Pravda writes.
The planned announcement of the ruling means the court has already decided whether Ukraine's and Netherlands' complaints against Russian atrocities in Ukraine's Donbas fall within the court's jurisdiction.
The court is expected to rule positively for Ukraine and eventually confirm Russian occupation of Donbas and condemn Russian war crimes given that a similar decision court has already made regarding Crimea. 
Ukraine wins crucial round against Russia over Crimea in the European Court of Human Rights
The positive for Ukraine court ruling would mean that claims regarding destroyed property, suppressed business, etc. on the occupied territories can and should be addressed to Russia. This would also mean the first legal recognition that Ukraine's Donbas was occupied by Russia since 2014.
The ECtHR's decision will establish not only the fact of the Russian occupation of Donbas but also its time and territory.