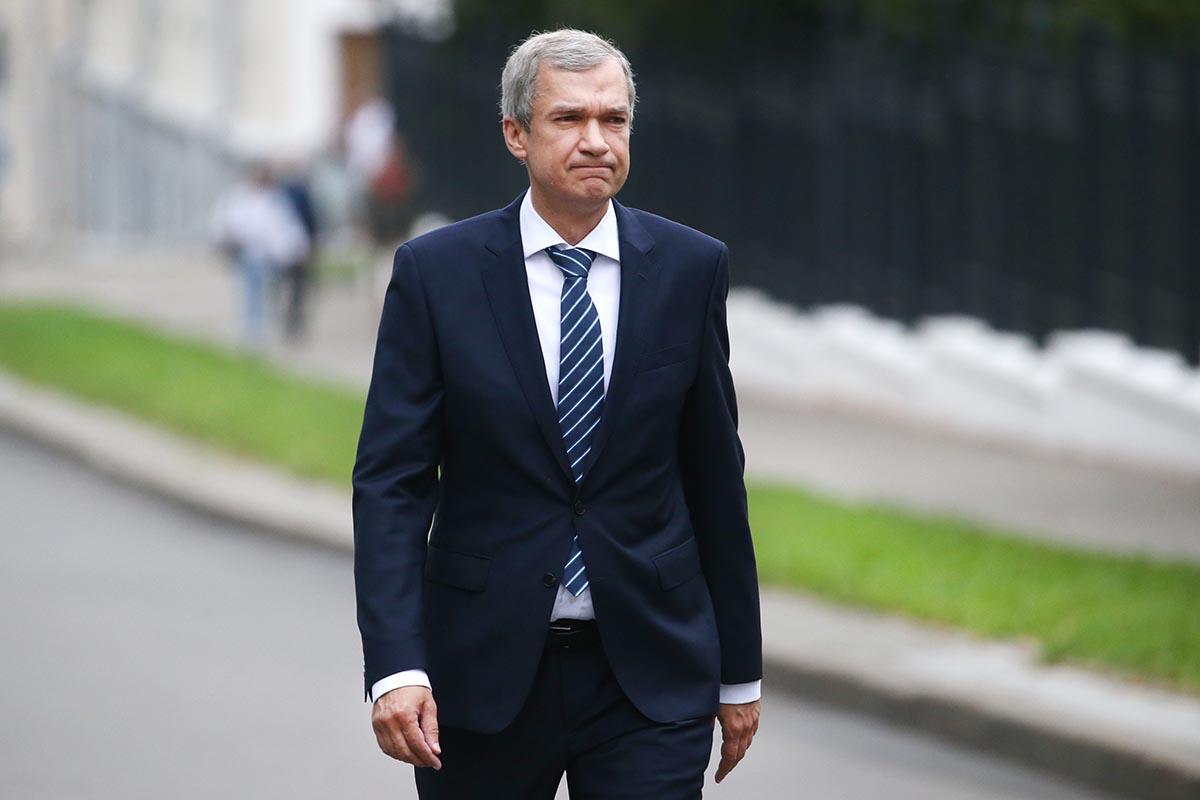 Pavel Latushko, former Minister of Culture of Belarus. Photo by Natalia Fedosenko 
There are signs indicating that Russia is getting ready to deploy tactical nuclear weapons to Belarus in the near future, the Belarusian politician and former Minister of Culture of Belarus Pavel Latushko claimed in his interview with Radio NV.
"We have confirmed information from several sources that the officers of the rocket and artillery forces of Belarus made a trip to the Russian Federation to visit warehouses where tactical nuclear weapons are stored. Belarusian officers studied the logistics and transportation of nuclear weapons to Belarus," Latushko said.
Drills of the chemical and radiation protection troops of Belarus took place on the territory of Belarus earlier this week, which might be one of the elements of the preparation to transport nukes from Russia to Belarus, according to Latushko.
Related:
Tags: Belarus, Nuclear blackmail, Russian invasion of Ukraine, Russian nuclear blackmail, Russian nuclear weapons