Russians shelled the maternity ward of the Kherson hospital, where 2 children were born today, Presidential Office's Deputy Head Tymoshenko reported.
According to him, no one was injured in the attack. Before the attack, the doctors managed to successfully complete a caesarean section. There are five women after childbirth in the ward.
"It's a miracle that no one was hurt. Doctors and patients were in the shelter," Tymoshenko added.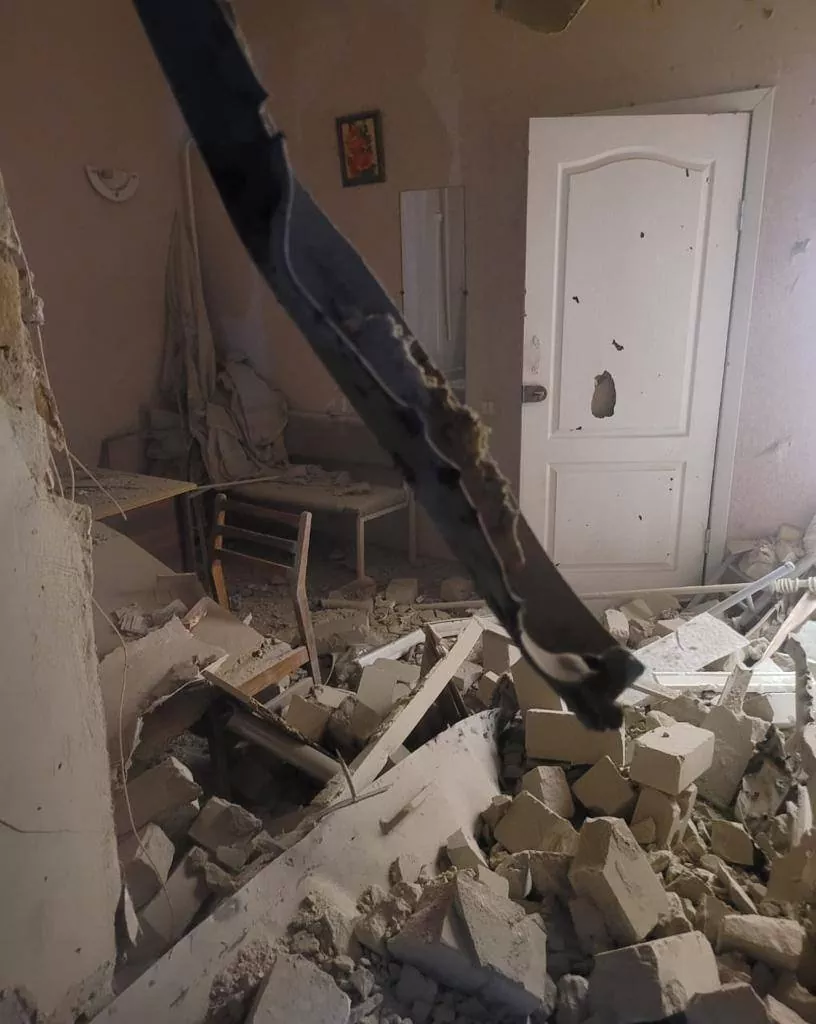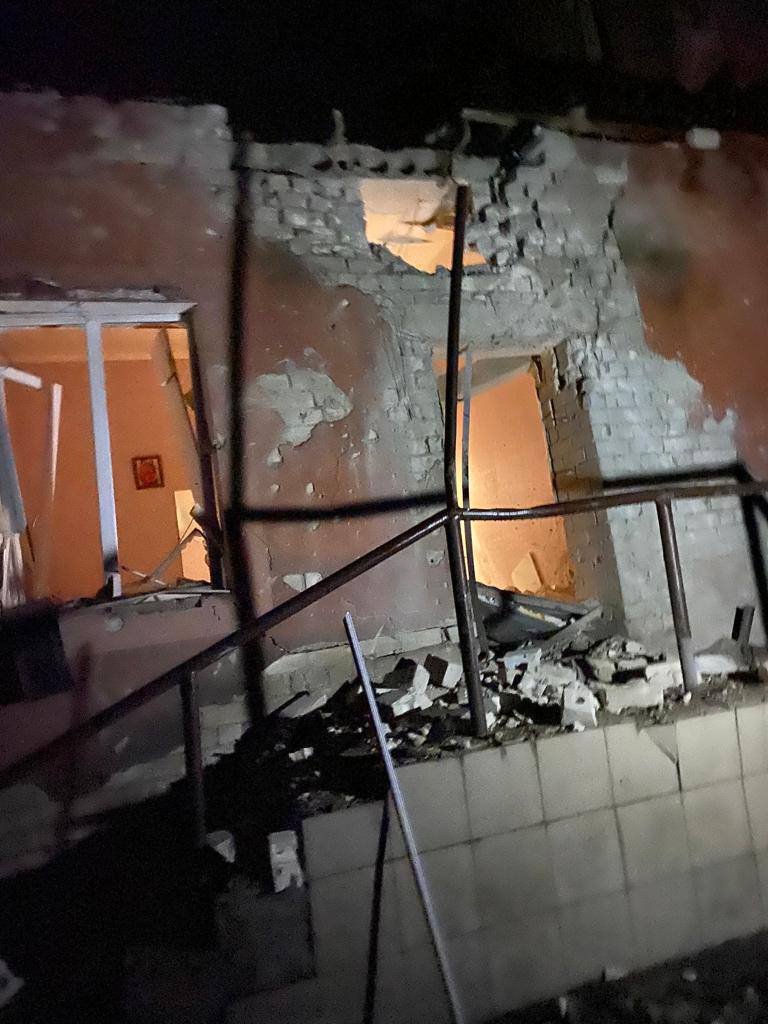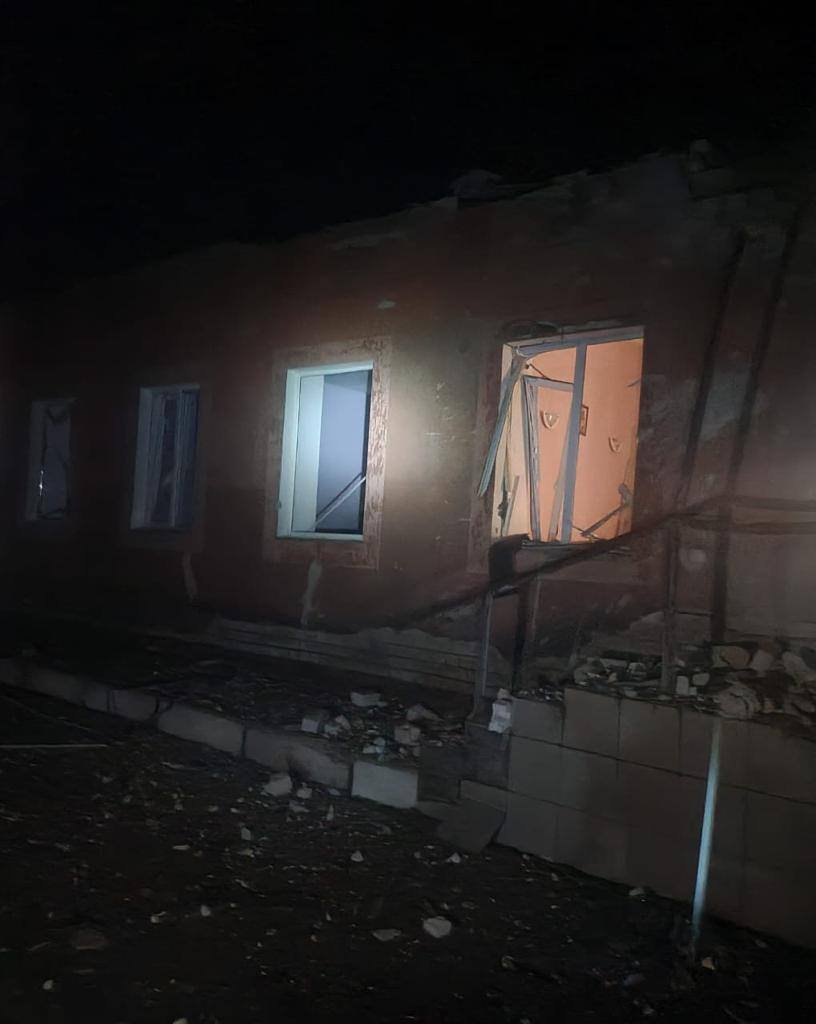 Tags: Kherson