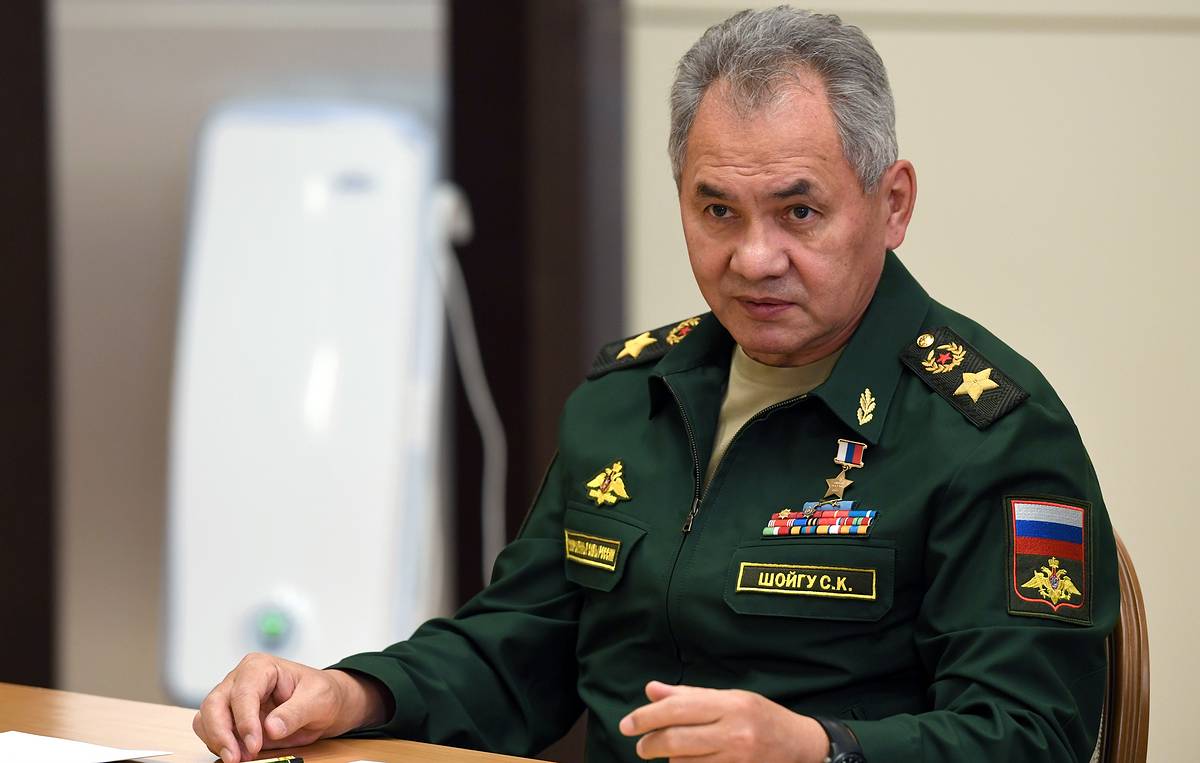 Russian Defense Minister Sergei Shoigu in Sochi, Russia on 10 November 2020. Photo: TASS 
Russia will focus on building infrastucture for its nuclear forces in 2023, Russia's Defense Minister Sergei Shoigu has claimed on November 30, according to Reuters.
Shoigu said in televised comments that the Russian Federation plans to pay special attention to the combat capabilities of its missile forces and nuclear arms infrastructure within the next year.
Currently, Russia has the largest stockpile of nuclear weapons in the world having up to 6,000 warheads in its arsenal. Since the beginning of the Russian invasion of Ukraine, Russia's top-level officials, the President of Russia Vladimir Putin included, have repeatedly resorted to nuclear sabre-rattling.
Related: