50 more POWs returned to Ukraine as part of a prisoner exchange on 24 November, including two officers, Head of Zelenskyy's Office Andriy Yermak reported.
They include 19 defenders of Mariupol, 12 of which were captured at Azovstal steelworks, 15 soldiers captured at the Chornobyl nuclear power plant, and seven from Zmiinyi (Serpent) Island.
"Those are 20 National Guardsmen, 12 navy guys, 10 fighters ZSU [Ukrainian Armed Forces, – Ed.], six from DPSU [Border Guard Service, – Ed.], two from Territorial Defense," he wrote.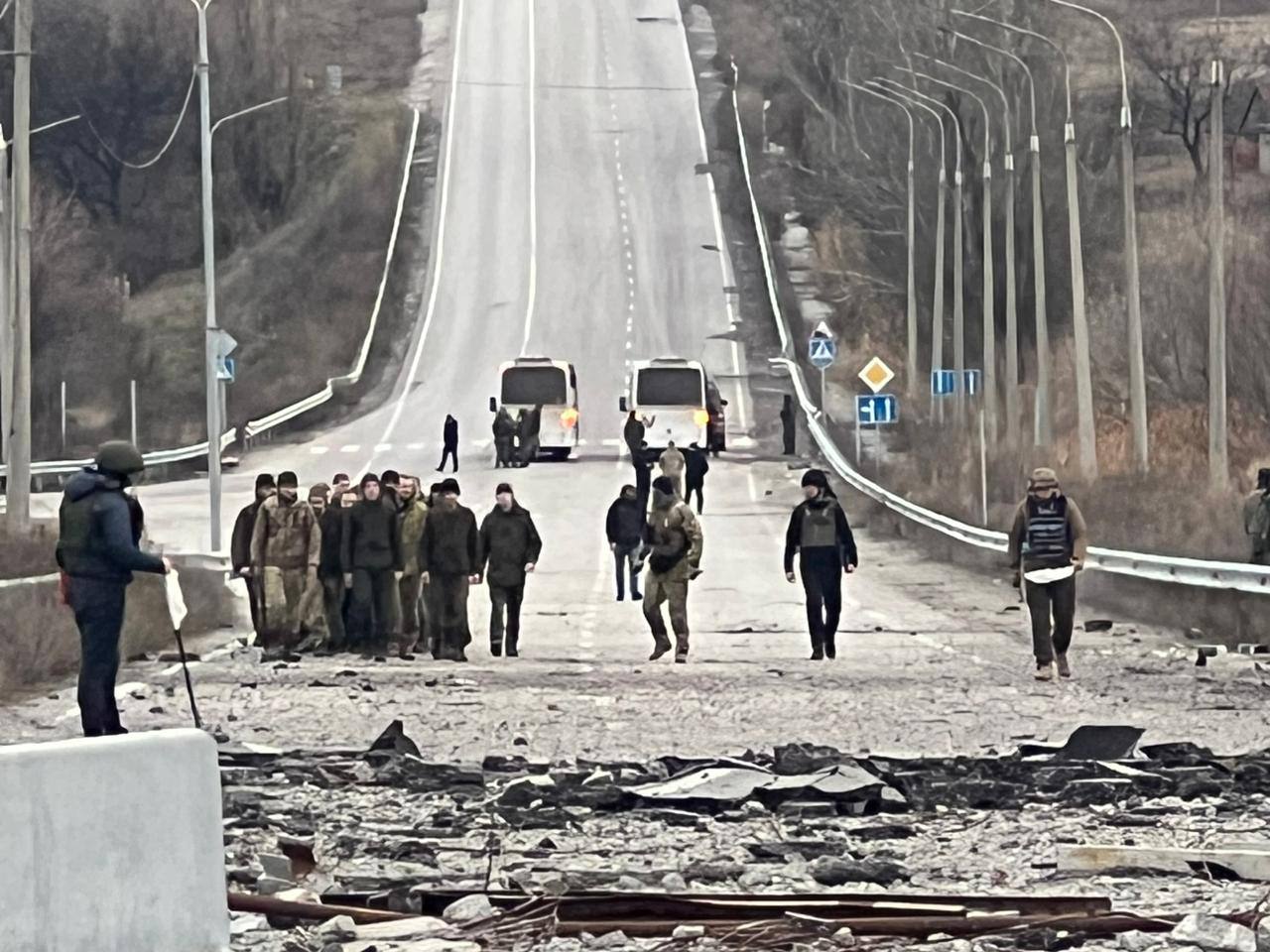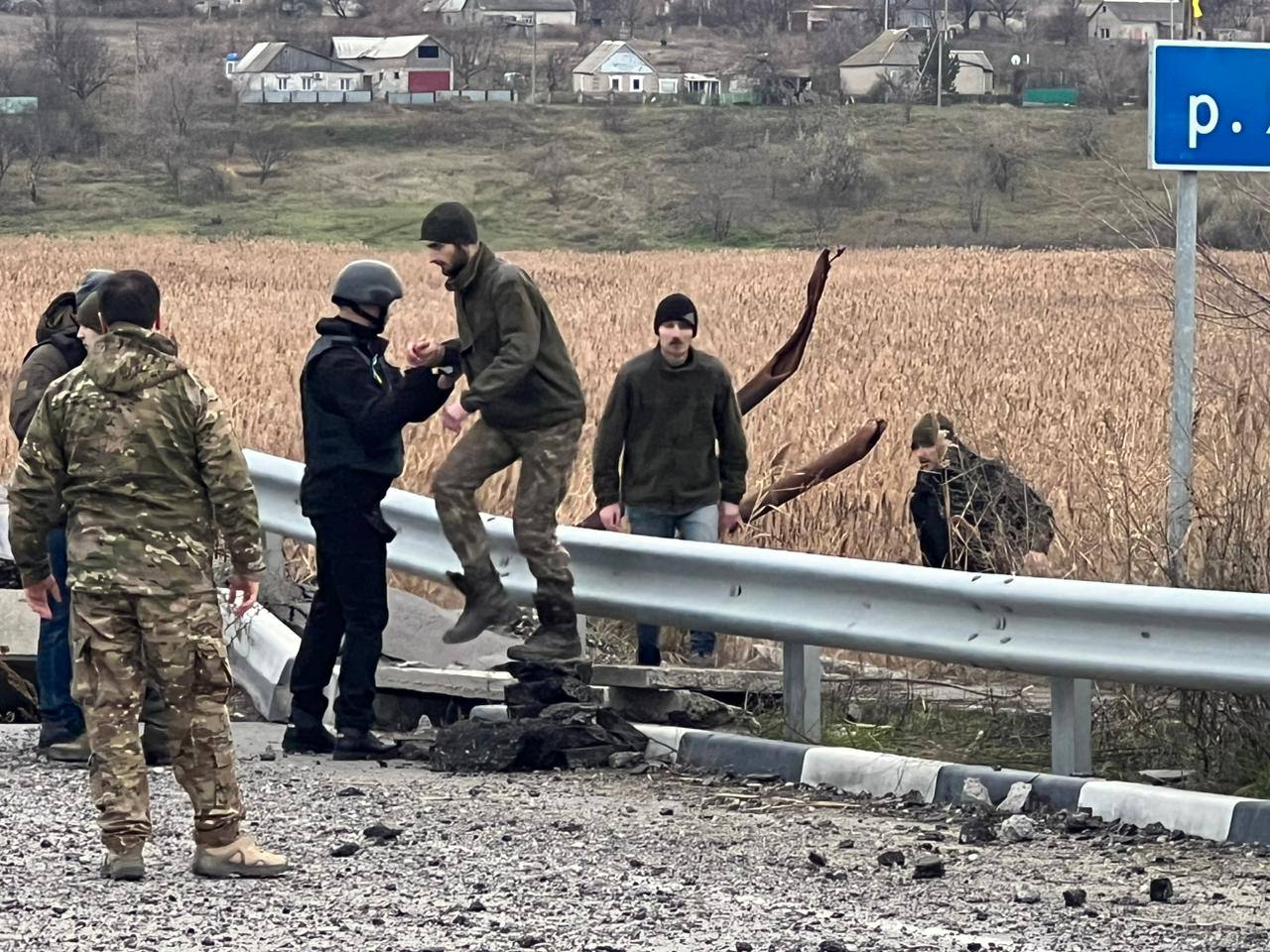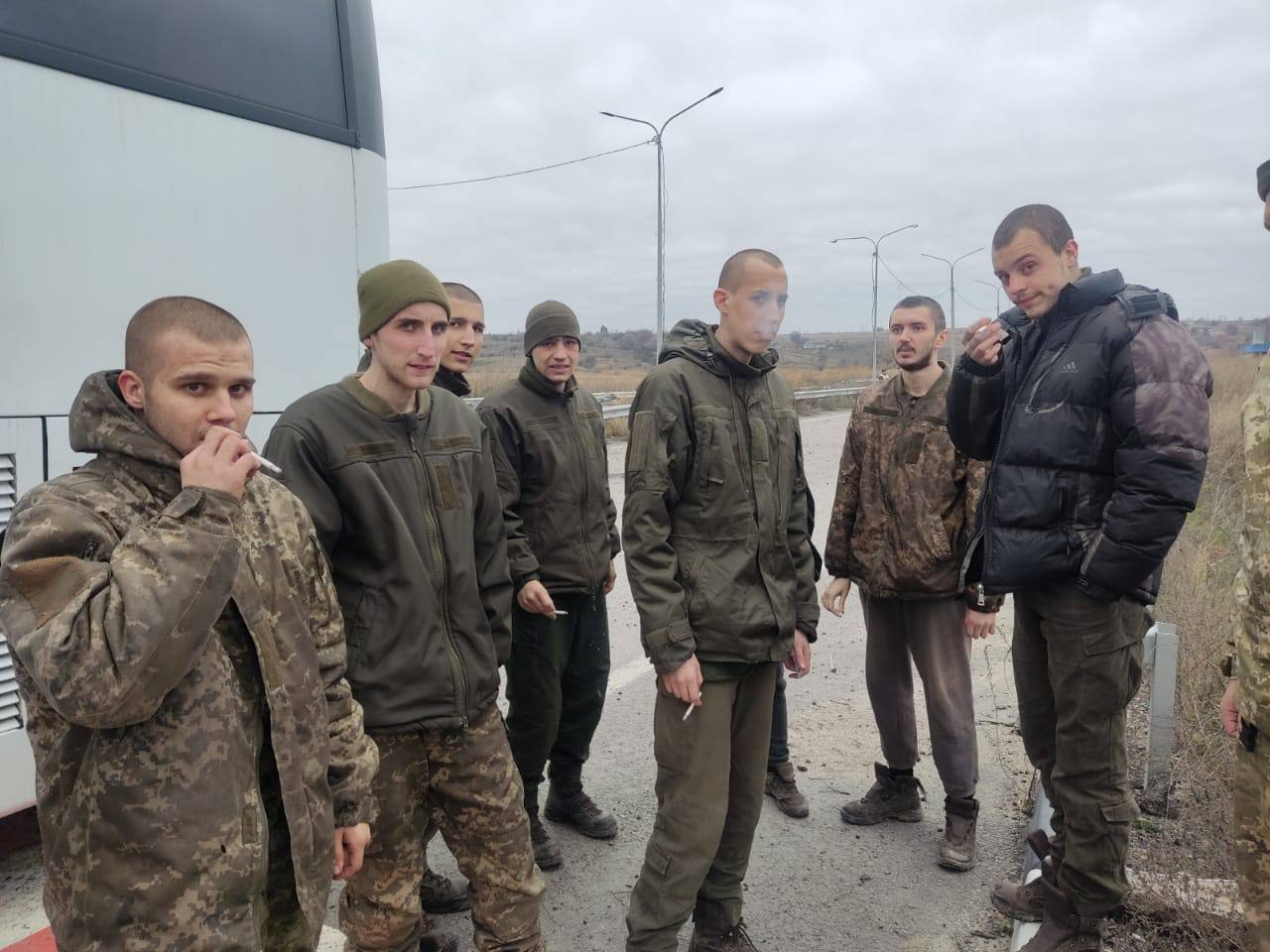 All photos by Andriy Yermak