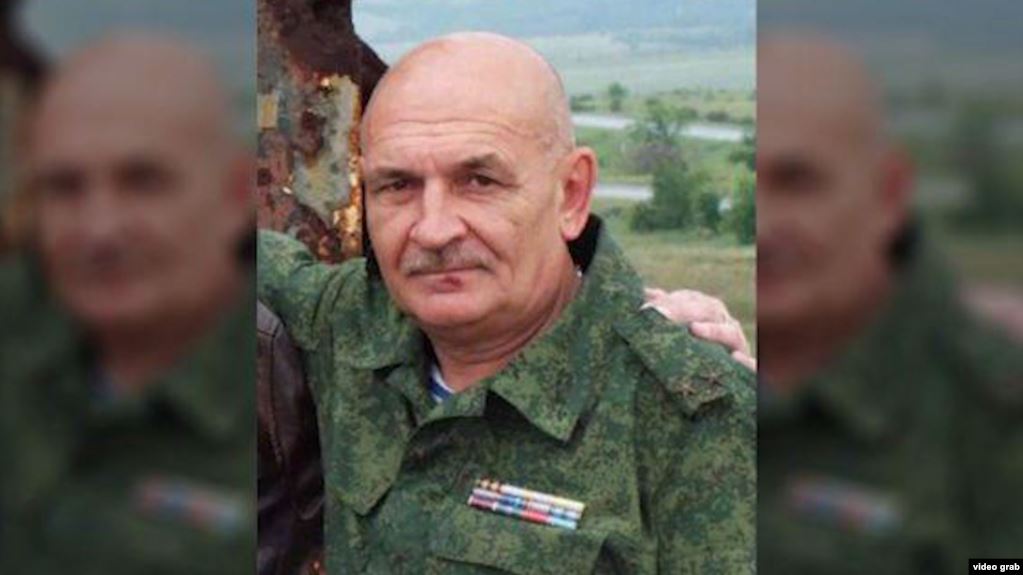 The release of Volodymyr Tsemakh, "DNR" fighter and suspect in the downing of MH17, by the Kyiv Court of Appeals on September 5, 2019 is a perfect illustration of how the Ukrainian authorities are planning to resolve the issue of the prisoner exchange. If the Kremlin needs Tsemakh, his extradition to Moscow will be a spit in the face of Ukraine's international partners. Ukraine's "independent courts" and sluggish law enforcement agencies will enable Tsemakh to run away… if not today, then certainly tomorrow.
This will be Ukraine's great gift to Putin, after which the Russian president will be able to make a generous reciprocal gesture. But, only if he wants to, of course.
It's obvious that the Ukrainian authorities haven't thought of the consequences. It's also a fact that Ukraine's international reputation will be dragged through the mud, and this will facilitate the rapprochement of the West and Russia at our country's expense.
It seems that the Office of the President of Ukraine is not used to thinking about the future.
Indeed, the future is not at all comforting…
UPDATE
Russian President Vladimir Putin has just announced that the Kremlin is preparing a "massive prisoner exchange" with Ukraine.
Tags: Donbas war (2014-present), Kyiv Court of Appeal, Malaysia Airlines flight MH17, MH17, prisoner exchange, Russo-Ukrainian War (2014-present), Tsemakh