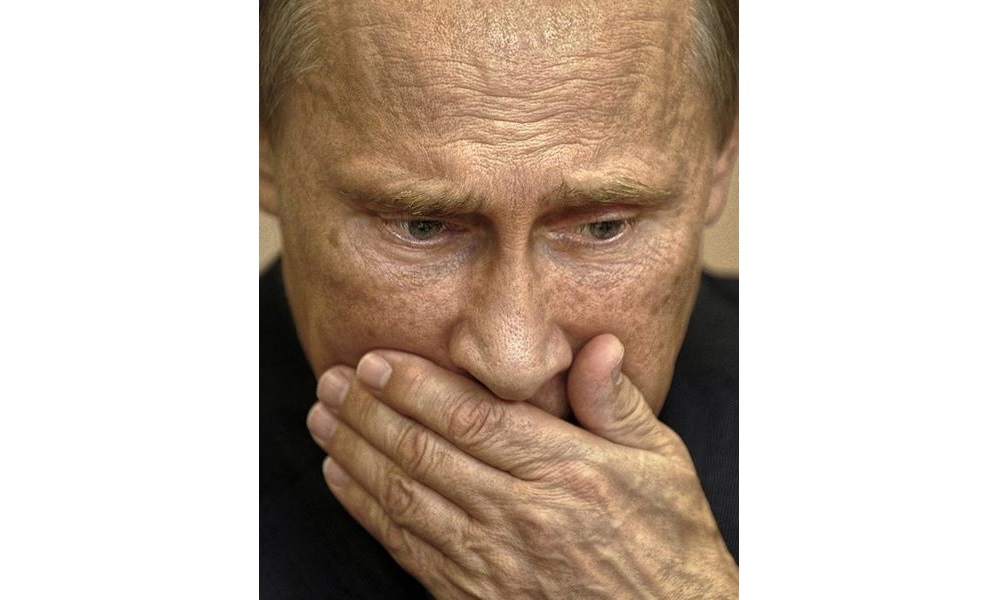 Vladimir Putin at a meeting in St. Petersburg, Russia in 2013 (Image: Alexander Petrosyan) 
Even as Russian propagandists say that the Kremlin leader was not involved in the Russian doping program, something improbable on its face, Vladimir Putin had the kind of busy week in which he acted in ways that show he is involved in almost everything that goes on in Russia – and regrettably in other countries as well.
Asserting that no one in the world can create problems for Russia that it can't overcome, Putin took a number of steps showing that he is quite able to do so on his own, including these:
He signed the so-called Sadist Law allowing jailers to beat prisoners with impunity.
He vetoed a Duma-passed measure – for the first time since 2012 – that might have helped local governments.
He gave a grant for patriotic education to his biker buddies.
He ensured that a journalist who had reported about assassination attempts against him was fired from Moscow television.
He promised to help build a Buddhist shrine in Moscow.
He denounced the practice of using Islam and terrorism in the same sentence. (It will be interesting to see if those in the US who so criticized President Barack Obama for making a similar argument will say anything about the Kremlin ruler's declaration.)
But not all the news for Putin was good:
But Putin is looking ahead: his officials declared that in the upcoming elections, they want 70 percent of all voters to take part and 70 percent of those who do to vote for the Kremlin candidate.
---
Related:
Tags: International, Putin, Russia, Russian economy