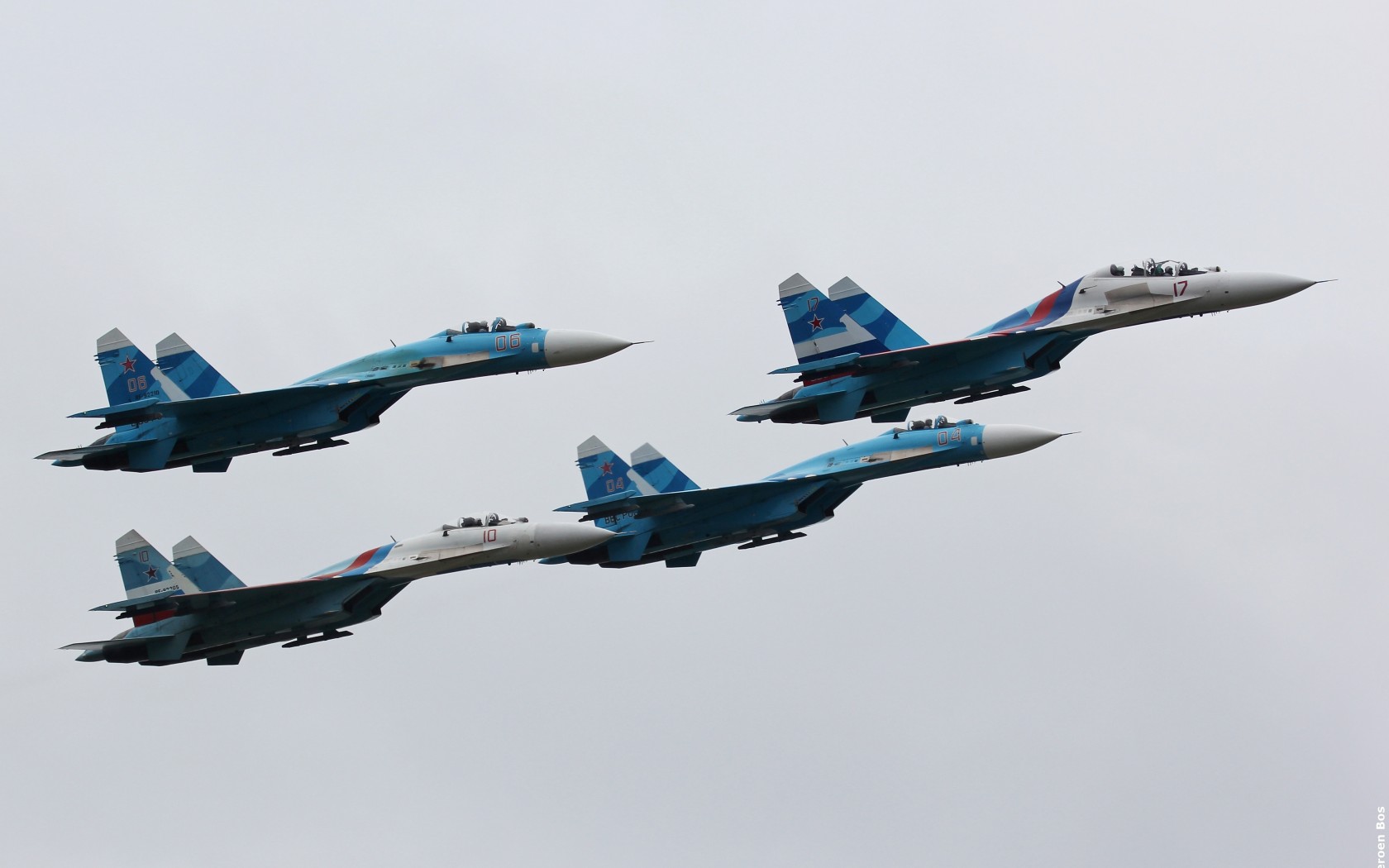 By calling for the establishment of a Russian air force base in Belarus, Vladimir Putin has united the Belarusian opposition, all of whom are against such a base, and ensured that Alyaksandr Lukashenka will not sign any such deal in the near future and certainly not before the elections, according to Mensk military affairs analyst Alyaksandr Alesin.
In an interview with Belsat, Alesin says the Belarusian leader has no interest in signing any such agreement now. On the one hand, the entire issue has arisen in a way that works against him in the election. And on the other, it undercuts his efforts to seek a rapprochement with the West.
At the same time, he continues, the dependence of Belarus on Russia under Lukashenka is "so great" that Russia can "at any moment complicate the situation" and even force the issue of opening a base, something Putin almost certainly will do. So even though Lukashenka may not hurry to put his signature on an agreement, the Kremlin leader will likely get what he wants.
Such a base would be for Russia "an extraordinarily useful place des armes," Alesin says, given the West's military buildup in the Baltic countries and Poland. But it would not fundamentally change the position of Belarus because its union treaty with Russia means that in the event of war, Belarus would be on Moscow's side.
Tags: Belarus, International, Russia, Russia-Belarus relations, Russian military base(s)