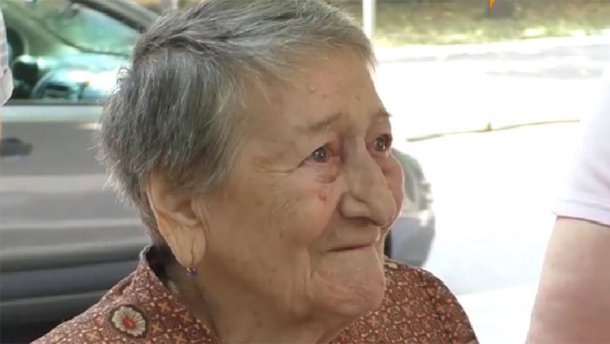 Ninety-three-year-old Klavdia Polishchuk received 2,000 euros from the German government as compensation for Nazi crimes and donated them for injured Ukrainian soldiers.
The gesture of this Kyivan woman, who had personally experienced World War II, was reported by Radio Svoboda.
"I celebrated my 93rd birthday in May. You know, I was a war participant and received aid from Germany. And I want to give this money to the hospital. I have nothing to regret. I would give them my heart, but it's useless, it's an old heart. So I want to help the injured kids with whatever drop in the ocean I can offer," says Klavdia Polishchuk.
Thanks to her donation, four soldiers will receive treatment abroad.
Tags: News, Ukraine, Volunteers