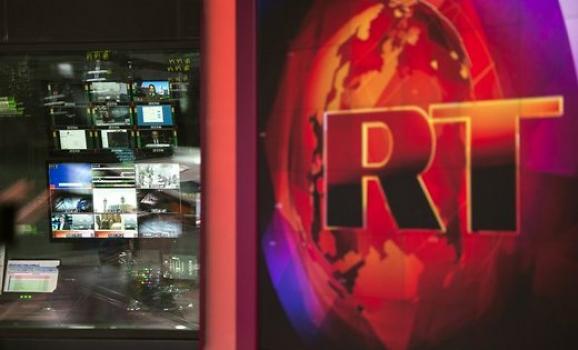 The Russian state-funded propaganda mouthpiece Russia Today (RT) will not be able to open a representative office in Latvia, reports Espreso TV, August 28, citing the Baltic online publication Delfi.
The Latvian Registry of Enterprises has denied permission to the Russia Today "International Information Agency" to register a representative office in the country. According to the Registry, the documents submitted by Russia Today contradict the Constitution of Latvia as well as several other laws.
The National Council of Electronic Media in Latvia points out that the goal of the Russia Today Russian state news agency is to spread biased information in the information space to support the interests of Russia's foreign policy. The application for the registration of RT was submitted April 29.
As previously reported, on Thursday, August 28, the European Service of Foreign Affairs announced that it was launching a rapid-response team to counter the destabilizing influence of Russian propaganda. Representatives from Latvia will participate in the project, which will be fully operational by the end of September.
Tags: Latvia, News, Russia Today, Russian propaganda