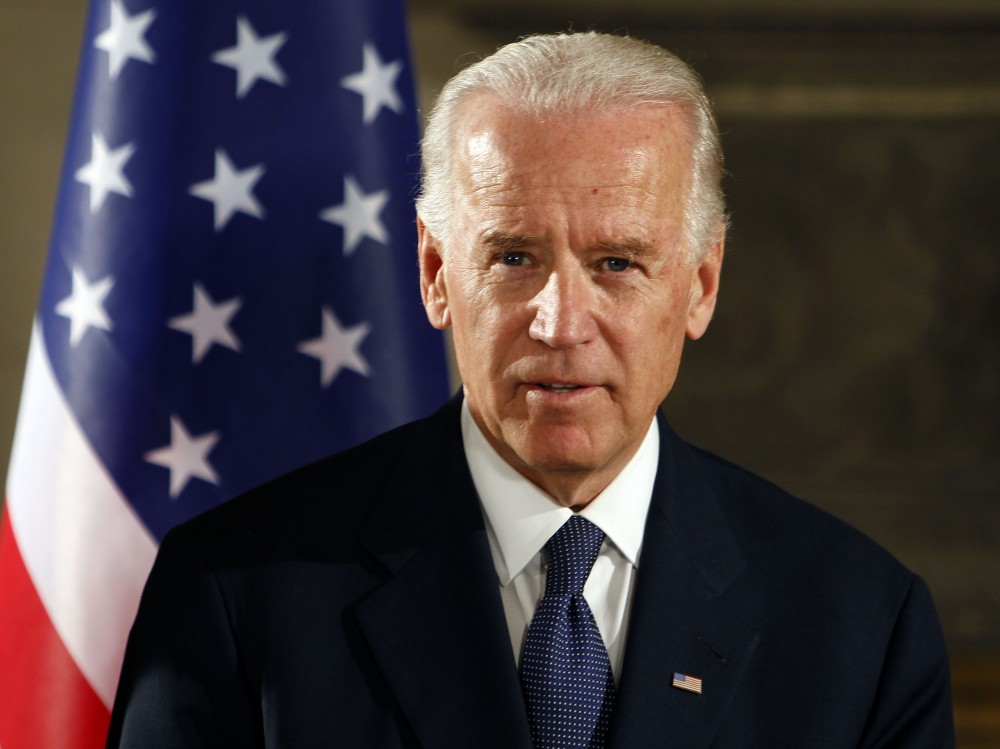 The United States of America stays committed to supporting Ukraine, said the Vice President of the United States on the International Support for Ukraine Conference. "We stand by the brave people of Ukraine and your military as you defend your soil against Russian aggression. Russia today is occupying Ukrainian land, sending Russian troops, Russian-hired thugs and mercenaries, Russian tanks, Russian missiles into Donbas. This brazen attempt to redraw the boundaries of Europe by force threatens Ukraine and our shared aspiration for a Europe whole, free, and at peace," underlined Joe Biden.  
He strengthened the help the US Government has afforded to Ukraine since the beginning of the conflict, especially emphasizing security assistance and financial help. John Biden also reminded about the US humanitarian efforts in Ukraine. "Two days ago we announced an additional $18 million in humanitarian aid, bringing our total to $43 million since this conflict began,"  informed the US Vice President.
The USA also provided in total 1,45 billion in financial aid, of which $450 million were provided in assistance since the start of the war – namely after the annexation of Crimea, in addition to a $1 billion loan guarantee in 2014. In 2015, the US government plans to support Ukraine with additional $1 billion loan guarantee that will be finalized in the coming days, according to Joe Biden, and a further $1 billion at the end of the year if Ukraine continues the path of reform.
These reforms, deems Joe Biden, are crucial for Ukraine. He called Ukrainians to fight for their future in the halls of power in Kyiv, meaning that reforms must be accomplished. To this end, he welcomed Ukrainian reforms efforts, stressing the importance of fair and free elections, cutting wasteful gas subsidies, fight against corruption with the establishment of National Anti-Corruption Bureau, described by Joe Biden as independent.
Joe Biden warned Ukraine that it must keep on reforms: "Pass an antitrust bill, antitrust legislation. Keep working to reform the election laws to ensure that, as decentralization moves forward, local government is really representative and accountable."
"Keep listening to your people—make sure that your work is transparent and that civil society has a voice in this process," suggested the US Vice President, acknowledging that this will make reforms more important for people.
"Russia fears Ukraine to be prosperous, democratic, independent and reform-oriented," said Joe Biden, designating the importance of Post-Maidan reforms and the path towards European future of Ukraine.
"It's hard to fathom how much has happened these past fifteen months—how much you've achieved. You've forced out a corrupt leader to win another chance at democracy; you've stood tall against Russian aggression, and you're still standing tall; you've passed new laws to root out corruption; and you've held the freest, fairest, and most widely-monitored elections in Ukraine's history. And so long as you keep faith with your commitment to build a more democratic, just, and prosperous Ukraine, you will never be alone," summarized the US Vice President in his video remarks.
Tags: International, Joseph Biden, News, Ukraine-US relations, USA