Russian internal troops are currently conducting exercises in six of the countries federal districts – the North-West, Central, Volga, North Caucasus, South, and Crimean — to prepare them to counter any appearance of Maidan-like protests, according to an interior ministry press officer.
The exercises which began on April 2 and will conclude tomorrow involve the use by internal troops of "the entire arsenal of special means," including tear gas, water cannons and "various types of military technology and special non-lethal arms," the official said.
Three things about this announcement make it noteworthy:
First, the organizers say they are trying to make the exercises as useful as possible by copying all the aspects of the Maidan events in Ukraine, including the actions of demonstrators and the actions and inactions of officials in response.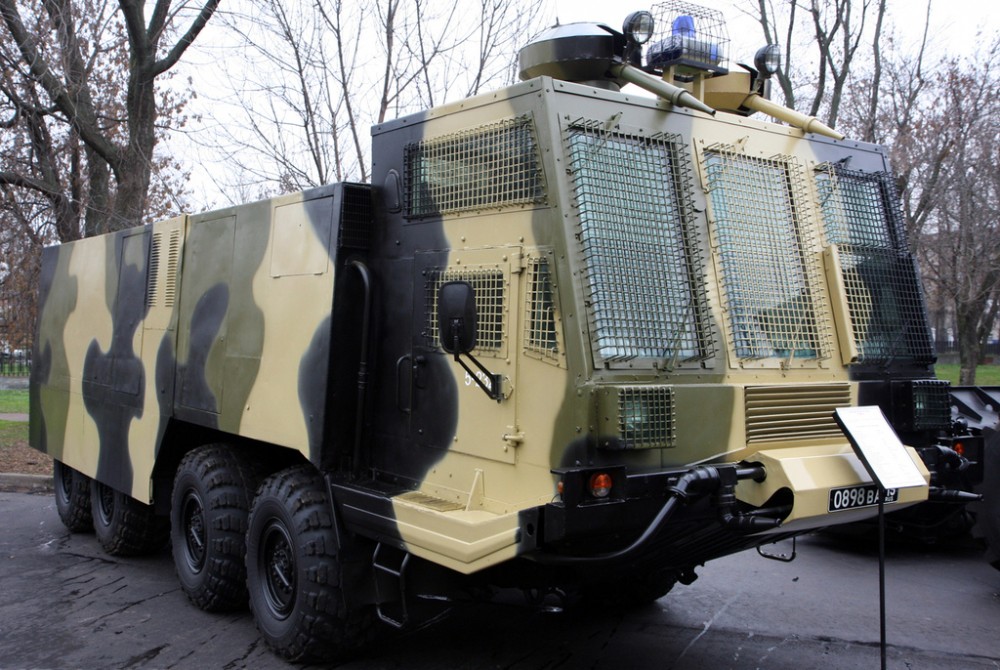 Second, Moscow is organizing them throughout the country, an indication that the Kremlin is worried about the possibility of Maidans in one or more of Russia's regions or republics, something many in Moscow and the West discount but a possibility that clearly has Vladimir Putin's attention.
Perhaps especially indicative of Moscow's concerns are the exercises being staged in Crimea, where the situation may not be as completely under the control of the occupation forces as many Russian officials would like to believe.
And third, the announcement comes as opposition leader Garry Kasparov has challenged orthodoxy among opposition groups and argued that the best way of combating Putin and Putinism is to organize a Maidan in Moscow, a step he suggests could prove successful because support for Putin there is lower than elsewhere.