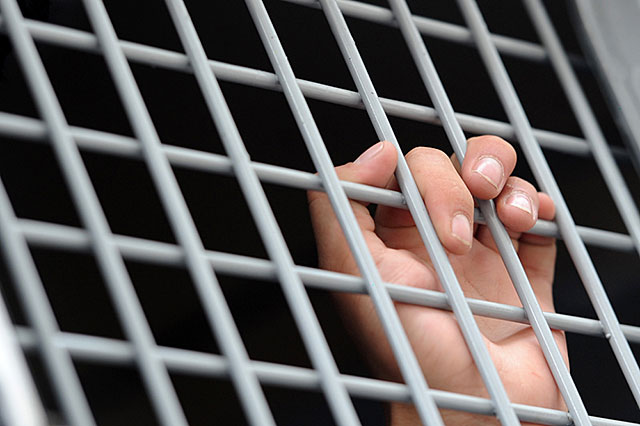 Since June 2014, the number of political prisoners in Russia has doubled from 92 to 181, according to the Netherlands-based Human Rights Initiative for the former USSR. Furthermore, over the past four months the number has increased by almost 60%.
On March 16, 2015, the Human Rights Initiative has published the fourth edition of it's List of Political Prisoners in Russia, containing the names of persons who have either been sentenced for political or religious reasons or are currently under criminal investigation for these reasons. A previous list, published four months ago, consisted of 114 names of such prisoners. The youngest prisoner was born in 1995; the oldest in 1937. Among the prisoners are 20 women.
The main part of the current group of political prisoners consists of persons who were arrested for voicing their oppositional views. Among the political prisoners are a growing number of foreigners, mainly Ukrainian activists from the annexed Crimea who were arrested for actions opposing the annexation of the Crimea or in defense of Crimean Tatars. Among the foreigners are also the Estonian counter-intelligence officer Eston Kohver, who was kidnapped from Estonian territory, and the Ukrainian pilot Nadiya Savchenko, who recently renewed her hunger strike and as of March 18 is on day 85, being held in a Moscow prison.
The Human Rights Initiative for the former USSR calls on Western governments to resume the practice of confronting Russian authorities with the List of Political Prisoners during meetings on all levels, a practice that was common in Soviet times and helped to secure the release of many political prisoners.
The full list can be downloaded at www.inostrannyi-agent.org
Tags: International, Oleh Sentsov, Political prisoners, Russia, Savchenko