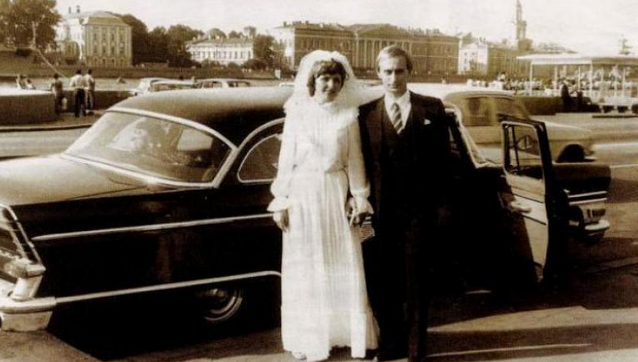 Russian President Vladimir Putin spoke about where his daughters, Maria and Katerina, live. He answered the question during a big interview published by TASS on Sunday, November 23.
"I have a loaded work schedule. I even see my daughters only once or twice a month, and we have to find the time," Vladimir Putin noted in the interview.
To the question which country his daughters live in, the President said they lived "in Russia."
"They live in Moscow. We meet at home…" Said the head of State.
Vladimir Putin has two daughters: Maria (born 1985 in Leningrad) and Katerina (born 1986 in Dresden). Both enrolled in the University of St. Petersburg at the same time in 2003 and studied soil biology and Asian culture respectively.
Earlier there were various rumors that they allegedly lived outside the country.
Tags: Corruption in Russia, International, Russia