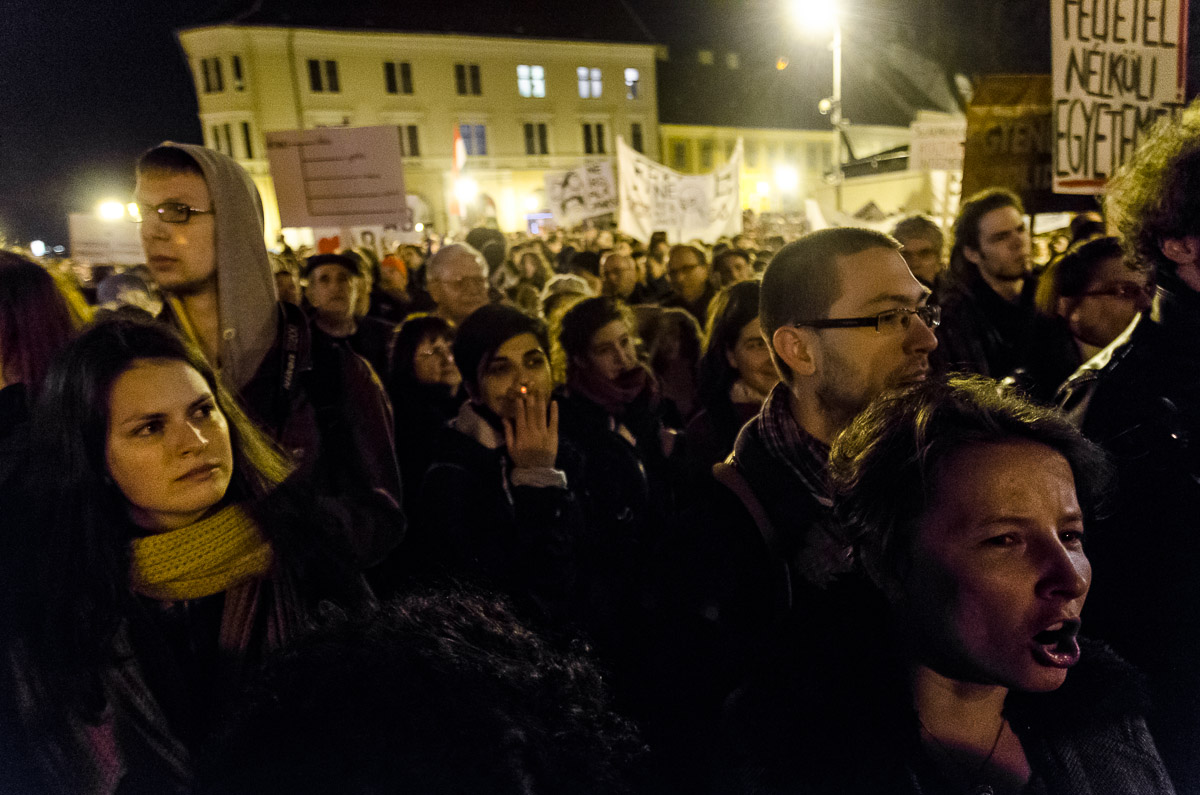 InoSMI reports that thousands of people took to the streets of Budapest to protest not only against the economic but also the political policies of the Hungarian government, especially against the state's friendship with Putin.
Inosmi reported mass protest rallies in Budapest. People are unhappy with the policies of Prime Minister Viktor Orban who has often been playing to the tune of the Kremlin.
Protesters are against corruption in the field of taxation, and demand the immediate resignation of the Head of the Tax Department, who was recently put on the US black list along with several other Hungarian officials.
In addition, activists are protesting against the fact that Orban's government has taken an anti-European and pro-Kremlin stance, criticizing EU sanctions, and promoting the South Stream Pipeline that Europe is ready to abandon.
However, Orban denies that he supports the Kremlin's policy and calls himself a "pro-Hungarian" politician. Moreover, he recently announced that sanctions against Russia were necessary.
Tags: News, Protests, Viktor Orban