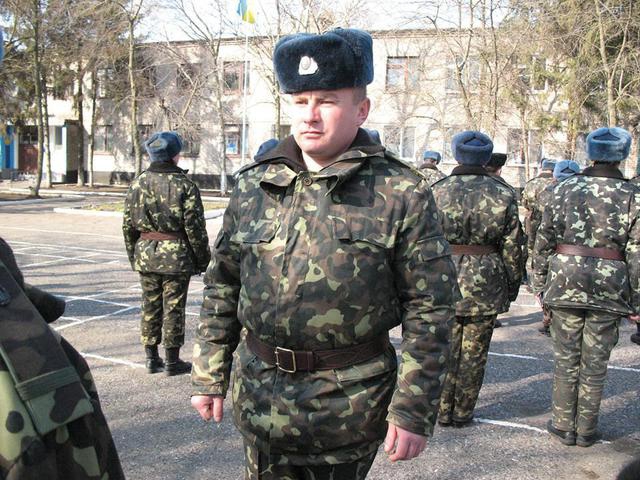 Colonel Borys Kyforenko, commander of a Ukrainian communications brigade with Operational Command "South", who had already been badly wounded, was later shot at close range by the Russians, according to Yuri Butusov from censor.net.ua, who posted the account on his Facebook page.
"As a senior officer, he knew it was dangerous for him to remain at Ilovaisk. However, he also understood the need to continue providing communications while the situation remained hostile. He felt a personal responsibility toward his subordinates, not willing to risk their lives if he were not risking his own…. The plan was for Operational Command "South" to surrender, except captivity would have also meant exposing their brothers in arms from among the volunteer battalions. No one had considered these implications," wrote the journalist.
"Those who served with him say that he was a fine officer, for whom a sense of duty and combat fellowship were the most important principles in life. He was a consummate professional in the area of military communications. He was ready for battle that day, was seriously wounded in both hands, and then was captured. When he was brought to a Russian vehicle, one of the Russian officers ordered him to get aboard. It was physically impossible for him to do so. That's when he was executed…. Eternal Memory to a true soldier," Butusov concluded.
---
Source:
Gazeta.ua
, Translated by Jeffrey Stephaniuk